Points System For UK Visas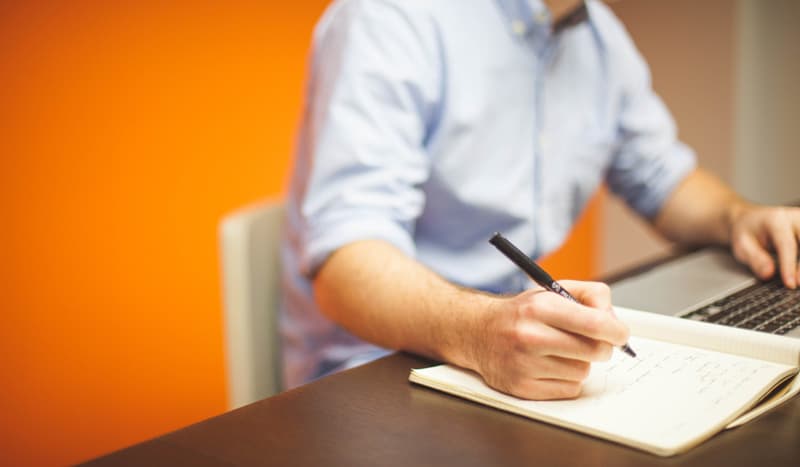 When you want to head for the UK, what is the points system that is required by UK immigration? How do you achieve those points and are there ways to get visas if you can't get enough points for immigration?
Some Basic Facts
Figures over the past few years show that the number of UK Visa and long-term migration numbers remain constant; with in the year to Jun 2009 some 518,000 people came to live, work or study in the country. In the same period, only 370,000 people left to leave abroad.
The overall number of UK visas, including for visitors, students and workers, rose by 2 per cent in 2009 to 1.9 million with an increase in UK Student Visas from 208,000 to 271,000.
The number of people granted British citizenship also rose by 58 per cent from 129,375 to 203,865 between 2008 and 2009.Thousands of UK Visa applications are assessed from around the world every year, with modern technology such as biometrics and related checks protecting UK Visa applicants from identity fraud and providing accurate border control.
What Is The Points System?
The UK also operates a modern points-based system, which provides clear information to UK visa applicants about their eligibility before they apply.
Under the UK Visa points-based system, applicants are allocated points for attributes such as age, occupation, education, previous UK experience, English language ability, and previous income, in order to determine eligibility.
The UK is a very popular destination for migrants, and to represent the interests of the nation and humanitarian needs the country has a variety of UK Visa categories, including UK family visas and skilled worker visas.
The UK Border Agency is the administering body for UK Visas, and is an agency of the Home Office. The agency was formed in April 2008 to improve the UK's security through stronger border protection and to welcome tourists and legitimate workers and provide UK visas.
What Are The Categories?
For migrants wishing to work in the UK there are a number of UK visa categories available for highly skilled workers, investors, entrepreneurs and recent graduates from UK universities, skilled workers with a job office, temporary workers with a job office, as well as other categories.
Highly skilled workers who wish to live in the UK often choose the Tier 1 UK Visa under the points-based system, as they do not need a job offer to be eligible. However, applicants must be able to demonstrate they are high skilled, have money to support themselves, and can speak English.
There are also specific UK Visa arrangements for entrepreneurs and investors wanting to invest in the United Kingdom.
Recent graduates from a UK university may also apply to stay in the UK and work once studies are completed under the Post-Study Workers Tier 1 UK Visa.
Points are awarded towards a Tier 1 UK Visa based on: Qualifications (at least a Master's Degree or above); Age; Past earnings (at least the equivalent of UK £20,000 from the 12 months); UK work experience; UK qualifications; English language ability; and funds available to support yourself.
Under this UK Visa, successful applicants will be able to live in the UK without work restrictions for three years, and may then apply for a further 2-year extension to the visa.
After five years, migrants are then able to apply for Indefinite Leave to Remain.
Sponsored Skilled Workers
These are workers who have a job offer, are able to apply for a UK Visa that will enable them live and work in the UK. To be eligible for this particular UK Visa an applicant must have a job officer from a licensed sponsor and a valid certificate of sponsorship and pass the points-based assessment.
There are four categories of skilled worker under this particular UK Visa including: Tier 2 UK Visa (General), Tier 2 UK Visa (Minister of Religion), Tier 2 (Sportsperson), and Tier 2 UK Visa (Intra company transfer).
The Tier 2 Work Permit are applied for by licensed employers who need to fill a vacant position with a specific person, after being unsuccessful in finding a suitable resident worker. Under this category it is required by law that an employer must have an Employer Sponsorship Licence before employing a worker from outside the European Union.
UK businesses must be responsible for ensuring that they are licensed to hire migrants and comply with currently UK Visa and immigration regulations, they issued certificated to foreign workers to apply them to apply for entry clearance to the UK, and that they ensure any foreign worker employed by the business are fully compliant with UK immigration law.
It is possible for temporary workers to obtain a UK visa in a number of categories including: creative and sporting; charity workers; religious workers; government authorised exchange; international agreement; and the Youth Mobility Scheme.
Each category has its own basic requirements and conditions which you should be aware of before applying.
Additional Visa Categories
Other UK Visa categories include: the Tier 3 Temporary Work Permit (for lower-skilled and temporary workers); Tier 4 UK Student Visas; Tier 5 Temporary Visas (for creative, sporting, charity, religious, government-authorised exchanges, international agreements, and youth mobility); and UK visa for family including marriage and partner visas.
It is important to check the conditions of your UK Visa class to determine eligibility, but it is often possible to bring your partner or children into the UK.