The New Grading System For GCSE's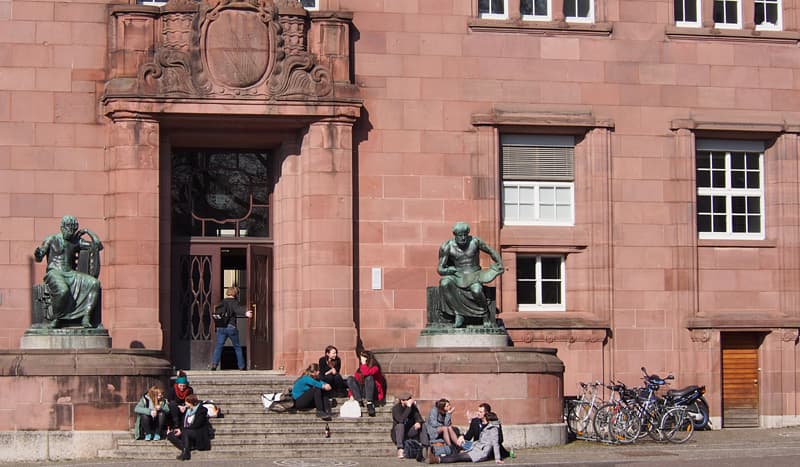 GCSE's the General Certificate of Secondary Education are the main qualification taken by 14-16 year olds in England. Now we have a new grading system, 9-1. What does this mean and how can you interpret the results?
Why Was A New Grading System Bought In?
Michael Gove was behind the new grading system when he was Education Secretary. The idea was to reduce the amount of coarse work that made up the final mark and rely more on exam performance. The idea is to work for two years and then be examined at the end of that period. The new grading system allows for more differentiation between students. In the old system for example an A could be given to one student who achieved 80% whilst another got the same grade on 90%.
What Are The New Grades?
The highest grade you can now get is a 9.The lowest mark is now a 1. The numbers 7, 8 and 9 correspond to the old A and A* grade. Ofqual, the exams watchdog, have commented that few students will reach the 9 grade.
How The Old And New Grades Compare
So 7, 8 and 9 correspond with the old A and A*. A 5 and a 6 correspond with a B and a 4 is an old C, or standard pass. A 3 is a D, a 2 is roughly an E, and a 1 is an F. There is still the mark 'ungraded'. Ofqual have warned against not trying to compare the old and new grades too closely. It is true to say however that to pass you need a 4, a strong pass is a 5.
The Phasing In Process
To date the new scoring system has been introduced for English language and literature and for maths. This year the following subjects will follow the new scoring system- these include biology, chemistry, geography, history, modern languages, and physics.
Next year will see the following subjects added to the new system. These include economics, geology, media studies, sociology and psychology.
This phasing in means that some teenagers will have GCSE's that have been marked differently.
Exam Boards
There are a number of different exam boards for GCSe's. These include Edexcel, AQA, OCR, CCEA and WJEC. AQA is the largest exam board in England, Wales and Northern Ireland. All boards are monitored by Ofqual to make sure that standards are as level as possible. Some subjects like maths and English are offered by all exam boards, some less popular subjects are only offered by one board.
Are GCSE's harder?
Most would agree that GCSE's have become more rigorous over the years. The content is more rigorous and employers will now be able to see very clearly who the highest performers are. One education leader has commented that that the new GCSE's are on the same level of difficulty as the old O levels which were abolished in 1987.
GCSE Revision Tips
GCSE's can be especially stressful for everyone concerned. The key things to remember are to plan out a revision timetable. This ensures that you will get everything done in time. Try not to revise solidly for more than 2 hours as it is hard to stay focused. Make sure you get plenty of breaks and try to exercise as much as you can. Exercise will help you with stress and is proven to help stimulate the brain. Try to study in a quiet place in the house, the bedroom isn't always a good place as that should be associated with sleep. Also try to eat well, high sugar junk foods will not help either your mood or your brain.
Children also all learn differently. So try to find what works for you. This may be using visual aids like graphs and charts or talking it through. Other may find doing practise questions works best or doing online quizzes.