Choose A Good Alarm System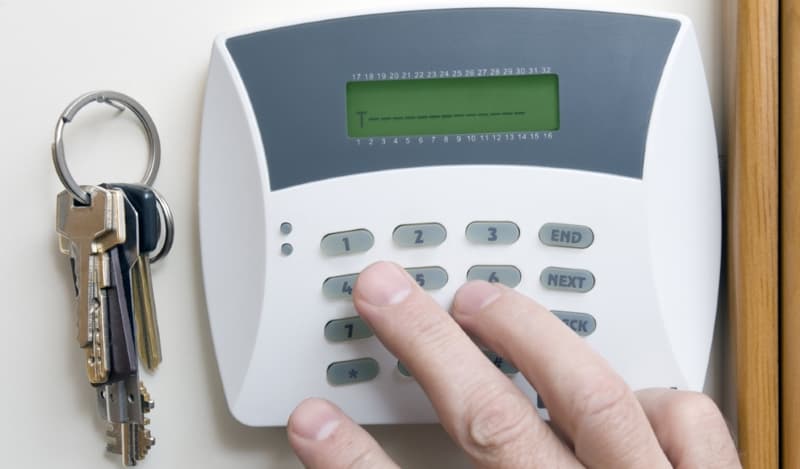 A good alarm system will help your insurance premiums and also give you peace of mind should the worse happen and you have intruders. But what should you consider before you purchase a new system?
If you need a new alarm system for your home, or for any other building, you may be wondering where you can find good alarm systems. Good alarm systems are relatively easy to find if you have a few insider tips and you can educate yourself on the best kind of systems available before you make your final purchase. So, how should you go about finding good alarm systems?
Recommendation
The first tip is to ask for recommendations. Have a word with your family and friends and ask if they have had an alarm installed in their home or office recently and if they would recommend the company or make of alarm to you.
By asking someone close to you for a recommendation, you can get a good idea of the kind of system that they use, and they may even be able to give you a demonstration of how their current security system works.
Internet Search
If you can't find any recommendations from people that you know, you can always read reviews or look up information about potential alarm companies on the internet. This can be a great way of sourcing good alarm systems, you can view the products and also read any previous/current customer testimonials. If you do intend to buy your alarm system on the internet, be prepared to shop around to get the best possible deal on your new system.
You can also use the internet to find out more about different types of alarm systems, for example; do you understand the difference between a wired alarm system and a wireless system? In short, a wireless alarm system will normally use a battery-powered alarm device; they do not need to be wired directly to a main control panel, whereas a wired alarm system will have wires that run from each individual device back to the main control panel.
This can make a huge difference to the kind of alarm system that you eventually buy; wireless systems can often be installed by you with minimal fuss, however, wired systems can be a little trickier to connect.
Installation
If you are thinking about employing a company to instal your alarm system, make sure that you get more than one estimate before you make your final decision. Even if an alarm company is highly recommended, you will naturally still want to get your system for the best possible price.
The majority of alarm system fitters will offer a range of services, so compare them carefully to avoid paying out excessive fitting charges (at times, you may find that installation actually costs more than the system itself).
Also make sure that you visit the company if possible, to get a feel for the way that they work, or ask them to visit your property for a more accurate quote.
Finally, when you have chosen the best alarm system for your needs, ensure that it is covered by a guarantee; you don't want your new system breaking down and to be landed by expensive replacement costs.