How To Find A Good Plumber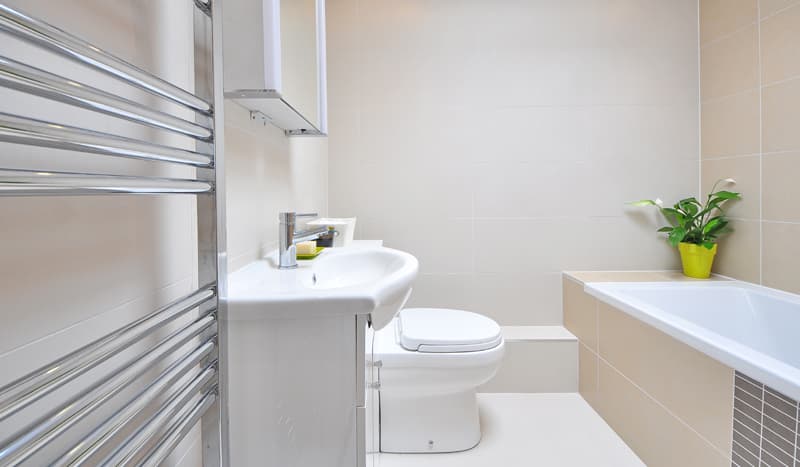 Finding a good plumber is crucial for the smooth running of our homes but how do you go about this?
From time to time we all need to enlist the services of a good plumber for our household jobs. Perhaps you are having problems with your boiler, you have a burst water pipe, or you need a leaky tap sorting out; if so you will need to find a qualified and experienced plumber to undertake the work.
Finding a good plumber isn't as difficult as some people may think, you just need a few tips in order to find the best plumbers available in your local area. So how should you go about locating a really good plumber?
Step 1 To Finding A Plumber
The first thing that you will need to consider is getting recommendations. A plumber who has been recommended to you by a friend or family member is more likely to be reliable than one you pick out of a directory.
However, if you can't find any personal recommendations, you can always search the internet and look at various plumbers' websites. Most of them will have testimonials on their website, with recommendations from their previous clients.
As with any other profession, a good plumber will have a range of qualifications. The Chartered Institute of Plumbing and Heating Engineering in particular govern the work carried out by plumbers and guarantees that its members adhere to certain standards.
This can be a great thing to check, however, it does not provide you with a guarantee of great workmanship so you will need to research potential plumbers carefully before you employ them for your work. Additionally, all plumbers have to be Gas Safe registered by law – if a plumber does not have this credential, avoid them.
What Else To Consider?
So what else should you look out for when you are seeking a good plumber? One thing that you can check is any guarantees that they offer i.e.. should their work be less than satisfactory will you receive your money back or will they replace any faulty parts? If they don't have insurance or offer a guarantee on their work, again, they should be avoided.
You should also receive a receipt and invoice for any payments that you make to a plumber, if you find that a plumber is keeping jobs 'off the book' this can also be a negative sign.
Don't...
Finally, never employ the services of a plumber who calls at your home or contacts you by telephone offering you work. As a general rule, a good plumber won't need to undertake cold calls or visits; they will have a sufficient workload to keep themselves busy.
Also try to meet with potential plumber if possible i.e.. ask them to visit your house to view the work in question, this way you will get a better idea of how they intend to tackle the problem, how much they will charge and the kind of person that they are – remember, you are letting this person into your house so you will need to trust them completely before you employ their services.