Find A Good Life Coach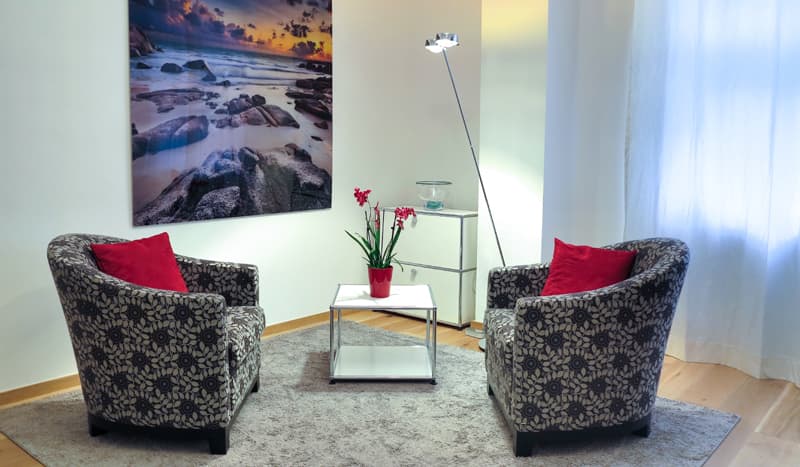 Recognising that you could benefit from speaking to someone that can help you get control of different aspects of your life is why a life coach may be perfect. The challenge is how to find a good coach that can listen and challenge, whilst ensuring you are developing and changing the way you think.
If you're looking for a good life coach, there are a few things that you will need to think about first. Above all, this person needs to be someone that you will come to trust, you will listen to and that can listen to you. Without those key things, your life coaching sessions may prove to be little more than a comfy seat and a cosy chat.
What Do You Want?
The most effective life coach for one individual may not be a great match for someone else. They may well be similarly qualified, of similar life experiences and even the same sex or age, but only you will know whether there is a professional level of "chemistry" that will allow you to be open, truthful and relaxed when talking about things that could have a profound effect on the way you live your life.
In order to find the best possible life coach for you, it's a good idea to have a direct chat with potential life coaches and if possible request a sample session from them. By doing this, you can find out whether or not you are likely to feel comfortable enough talking to a life coach about personal issues and therefore develop a level of trust that is necessary for successful coaching.
Great life coaches will be happy to answer your questions and address your concerns, either on the phone or in person, so take your time to contact a few different people before you make your final decision.
Check Their Qualifications
Before you even start contacting life coaches for initial discussions, check their certifications and qualifications. See their website to get a flavour of who they are and how they have helped people in the past. Lots of people may call themselves a "life coach", but you may find that they are not certified by an accredited professional school such as the EMCC or Association of Coaching.
As with any other profession, life coaching requires a certain set of very specific skills, standards of conduct, and a set foundation/schedule of training that can only be learned by attending qualified schools. Even if a life coach tells you that they have experience and some training – be wary, unless they have attended a coach training institution, they may not adhere to international standards for professional coaching ethics, training and practices.
Ask For References
References will be very important when you are looking for a life coach. An experienced and qualified life coach will be happy to give you examples of their previous 'achievements' i.e... cases where they have made significant changes to the lives of other individuals.
Although a life coach may not be able to disclose previous patient's details, they should be able to provide you with references of friends or other people that they have coached to some degree of success.
With a little research, you are very likely to find an experienced and qualified life coach who can help you with any issues that you need to resolve.