Vintage Style In Your Home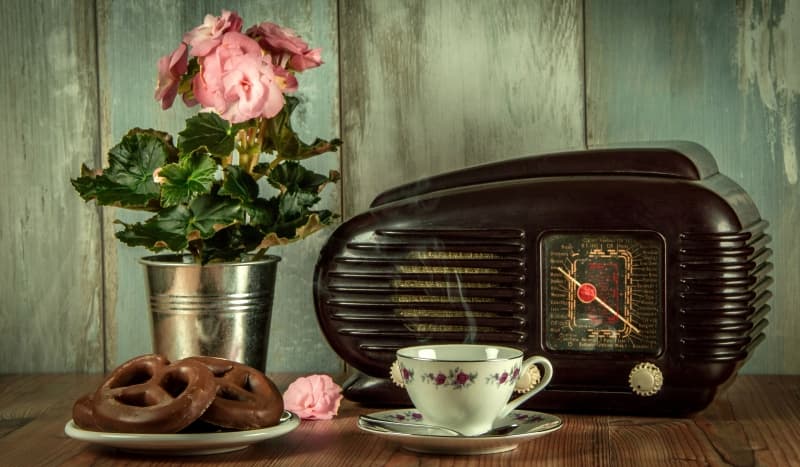 You probably already have an idea or an image in your head as to what vintage is, but is it really vintage? Vintage is often confused with retro and these two styles are certainly not the same!
Vintage vs Retro
The word vintage is usually used to describe authentic or old school items that are from a particular period such as items that stem from the 50s, 60s, 70s and early 80s. Vintage furniture and accessories have visible signs that they have been "used", like wear and tear, faded colours, rustic items, weathered or chipped paint. These "used" stuff can be refurbished and once added to your decor it will still have a vintage vibe with a modern twist.
Retro style are items regarding material, design and trend that stem from the 60s and 70s. Often the retro style is now in-cooperated into the desire we have regarding functionality and its decorative purposes, a retro decor displays and imitates an "old" look.
So Vintage is old and retro looks old.
The beauty about a vintage decor is that every furniture and accessory has a story and history behind it, for some it invokes nostalgia and creates a personal and a "good old days" feeling!
Applying Vintage Style In Your Home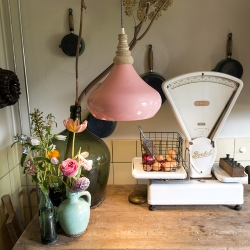 The art of applying vintage items in your home is by combining styles together. Too much vintage inspired furniture and accessories creates a museum look, combine vintage with other modern styles, this creates balance and you can build on from there. However, keep in mind that if you are going to mix styles you stick to a colour theme.
In vintage inspired decor the main colours used are white and brown, these colours compliment an array of colours such olive green, mustard yellow, lead grey, petrol blue and pastel based colour shades.
Vintage style colours tend to be warm, rich and deep in colour, so compliment these colours by including geometric and abstract shaped items on your wall. You can use wallpaper with retro print in bright colours or with floral accents that are motif, this immediately creates a cool and statement making vintage style decor in your home.
The Characteristics Of A Vintage Style Decor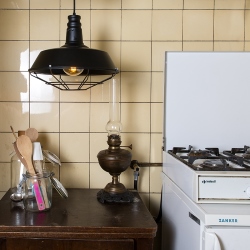 The most important and distinctive characteristics of a vintage inspired decor are the accessories. Accessories that have a raw and authentic look, abstract or geometrically curved patterns and shapes are a must. These more often than one highlight a decorative edge and invokes character and personal touch to the overall atmosphere of a vintage style decor.
Iconic vintage furniture consist of chairs that are often made out of wood with beautiful finishes and have velvet or leather upholstery, accessories tend to be glass as well as weathered and rustic cabinets. The perfect vintage style decor.
Do you want to add vintage inspired style without changing your complete decor? Yes, this is possible. You can easily do this by adding or swapping things with some vintage inspired look, for example create an accent wall by using bright coloured or floral motif wallpaper, add some vintage inspired lights to your decor. Think of vintage floor lamps in the corner of your home or just by your sofa, weathered or rustic pendant lights above your dining table or classic table lamps. These small yet detailed changes can make a difference in the way you want a personal yet vintage inspired look. Find the perfect lamps on www.lampandlight.co.uk!
Vintage Is Unique
Vintage items are rare to find, they are not everywhere. However, there are stores and online websites that do specialise in vintage items, places such as market places and charity shops where you are able to find something that is sure to create a statement in your home and become part of your decor. A more sentimental and personal vintage items can be found from family members such as your parents and grandparents, they might have kept things from their own time periods for nostalgia purposes.