Compare Credit Cards Vs Store Cards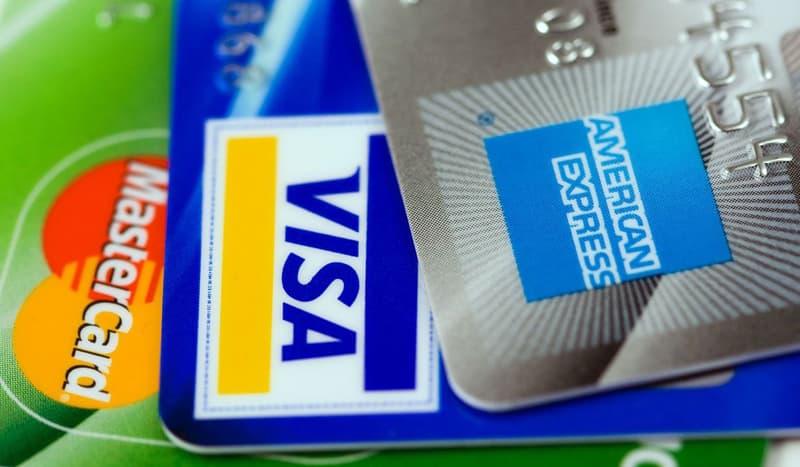 If you really want choice when you get to the till point, then you need to know what offers you the best deal. Store credit card, credit card or charge card? You need to know rates and terms for a card.
We though that we'd offer you a simple comparison between credit cards and store cards to help you understand the differences.
Credit Cards
A form of loan and provide one of the easiest ways of borrowing over a short period. You can use them in the UK or overseas to buy goods and withdraw cash that you pay for in full or in part at the end of the month.
Card issuers will usually stipulate a minimum monthly payment of around £5 or 5% of the outstanding balance on your card.
But you can clear the whole balance if you have the resources. Most cards provide an upper spending limit. To begin with, this spending limit may be around £1,000, but card issuers will increase it if you prove to be a reliable customer. The interest rate charged is also plummeting, with some card issuers offering 0% introductory rates on balance transfers for the first six months.
Most credit cards have some form of insurance built into them. This usually covers things like damage to goods purchased with the cards or cancellation of a flight or holiday. However, this insurance usually has myriad conditions attached to it, so if you intend to rely on it, read the small print and make sure you understand the conditions.
Many cards offer up to six months interest-free credit and maybe more on balance transfers, and you have the flexibility of being able to pay back part or all of the debt at any time.
Store Cards
Store cards are rarely good news. They may come with a range of tempting offers, but they frequently also come with a sting - an annual percentage rate (APR) of about 30%).
Store cards tend to offer less of a good deal than credit cards and it can be easy to build up several of these so that you end up spending way beyond your means.
Store cards are available at the point of sale, and once a credit check and application form has been completed - which can take as little as 10 minutes - the purchase can be made.
Store cards do not pose a problem if you pay off the balance within the interest-free period, which is typically about 55 days. But, if not, debt problems can soon mount up.
Most financial experts agree that credit cards with lower APRs are generally a better deal than store cards. But, you may be tempted by some of the benefits of a store card. These could include an introductory discount on goods - typically around 10% - or extra money off during the sale period. You could also be invited to sale previews, be sent magazines or catalogues and details of special offers.