The Essential Beauty Items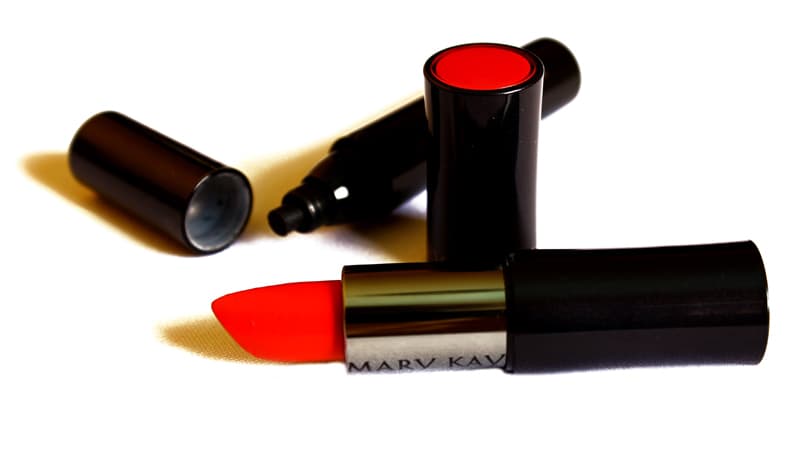 It's easy to get bombarded with all different types of beauty products. But what are the essential make up products that you really need to have in your make up bag?
A Great Moisturiser
If you've ever tried to apply foundation on dry skin you will know that it just looks awful. Keep your akin hydrated with a really good moisturiser. What suits you will all depend on your skin type but try to find one that is oil free and also many now come with sunscreen built in which is really useful. Try to moisturise at least twice a day.
Concealer
We won't always be blessed with great skin every day. We all often get the odd spot or blemish so a good concealer is a must.Concelaers come in liquids, creams and sticks. Liquids tend to provide the lightest coverage.They will also come in shades to suit your skin, the golden rule is always go one half to one shade lighter than your normal skin colour. You can also buy concealers that deal with colour issues like skin that reddens and also to mask bruising or scars.
Powder
When buying a powder try to look for one that says 'translucent' as this will look more natural.The point of using a powder is that it will help to smooth over your foundation and concealer, they will last longer and it can also help to prevent your blusher from looking too much. Again powder will come in different tones to suit your skin. If you want a powder to use when you are out and about then opt for a pressed powder one that comes with a sponge.
Eyeshadow Palette
Eyeshadows come in three main forms, creams, pencils and powder. A good buy is to get a palette that gives you colours for both day and evening and also provides you with a small brush.Eyeshadow can also double up as an eyeliner when used on the top lid.There aren't really golden rules as to which colours suit what colour eyes, those rules have definitely been rewritten. It goes without saying that neutral shades can help to cover any blemishes and are a more traditional look, bight colours will obviously draw more attention to your eyes.
Mascara
Many women say that this is the make up product they would not do without. The point of mascara is to lengthen, thicken and separate lashes.Different mascaras do slightly different things.You can also buy waterproof mascaras and also hyper allergenic for those of you who wear contact lenses. The brushes also vary. Some of this depends on personal choice but thinner brushes tend to create more natural looking lashes and thicker brushes create a more bold look.
Lipstick
A good lipstick can be the only piece of make up that you want to wear or can complement all your other make up.There is a now a huge choice between lipsticks and glosses. It can be quite hard now to differentiate between them as glosses used to be more shiny and moisturising but many lipstick brands now also achieve this.It really depends on what you like applying and also the texture you like. Some people don't like the somewhat sticky texture of some glosses and others don't like the heaviness of some lipstick brands.You will also find long wearing lipsticks that don't need to be reapplied for many hours. Again some people love them, others find them drying and hard to remove.When it comes to which colour it all depends on personal taste with everything now available.