Beauty Products For A November Change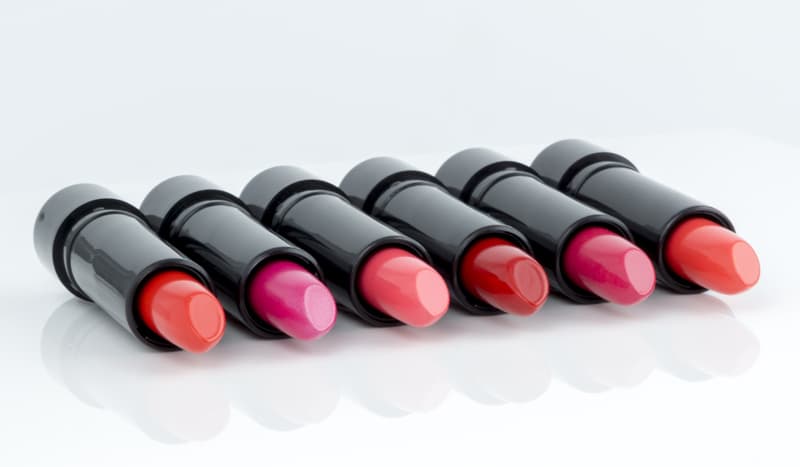 As we head towards the Winter months, are there new ways you can get your beauty regime to adapt to evenings out, day to day trends or just to help your skin look more healthy? Why not check out some simple ideas in our guide.
With winter encroaching upon us, it is time get your thinking cap on for the autumn/winter styling that will see you look stylish and 'natural' through until the Christmas party season. Why not experiment with bright colours, new cosmetics and some styles that you are less familiar with?
Going In To Party Season
The party season is fast approaching and I have to admit, it's one of my favourite times of year. The start of every new season brings a sense of experimentation with it. New clothes, a new haircut and new make-up. The opportunity to reinvent yourself is always there.
Utilitarian Chic
This year we saw a particularly stark contrast between Spring/Summer trends and Autumn/Winter trends.
Historically, a recession means a return to utilitarian chic for beauty products - it's all about the black, grey and brown palettes. The hem lines are longer, the top button of our shirts is done up. A quick stroll around Hackney would suggest that this is one of the most popular and accessible trends of recent years. Even our make-up reverts back to simplicity and subtlety. Beige is the colour we all go crazy for and merging into the crowd is applauded.
Lips and Eyes
But then we get bored. And we look for change. And this Autumn/Winter change has certainly landed! Lips are bold and rich. Eyebrows are celebrated in a way they've never been celebrated before. Green, orange and lavender nail lacquer can be seen on women of every generation- a rare foray into true shade experimentation.
They say that the light is shining on the horizon, that the economic downturn shows signs of slowing. But, what if you aren't seeing that flicker of hope when you pour over your bank statements?
Winter To Spring Beauty Investments
Here are the top 5 beauty investment pieces that will take you through the winter and deliver beautiful, youthful looking skin by the time the first signs of Spring come along.....
Tone Skin
Tone throughout the day to keep your skin hydrated. Heating plays havoc with our skin and can really dry it out. Keep a gentle toner on your desk at work and give your face a quick spritz as you feel it beginning to tighten. There is no better toner for rehydration than SJÄL Mineral Källa Toner. I challenge you to try and finish the bottle. It lasts forever.
Moisturiser
You may benefit from investing in a new moisturiser for the winter months as we all suffer from drier skin. Korres do a great range of affordable moisturisers, all based on natural ingredients. Go for the Pomegranate Moisturiser if you have combination skin or the best selling Wild Rose moisturiser if your skin is naturally quite dry.
Primers
If you haven't discovered the magic of primers, this should be your must-have purchase this winter. The best primer out there is the Hourglass Mineral Primer, which will not only make your foundation last twice as long, it will revolutionise your quest to achieve flawless looking skin. Another great option, if you have dry skin, is the Korres Organic Primer which is the first and only organic primer available.
Bronzer
There is a new 'need to own' basic in all the beauty editors make-up bags and this is a natural looking bronzer. Used correctly, a bronzer can shave pounds of your face with a few quick sweeps along the contours of your cheek bones. The most natural, and most fun, bronzer I've come across is the Balm's Bahama Mama which has been causing waves across the beauty world ever since it landed on our shores earlier this year.
Red Lips
Don't be scared to push the boat out when it comes to experimenting with lip colour this season. Red Lips always make a come-back at this time of year and this year it's time to indulge in the deep, dark berry reds. Scary as it may seem, the blackcurrant or warm rich burgundy shades that litter the beauty counters this year can actually be very flattering. A slightly gothic version of the classic red lip, this is the one item that every beauty addict should be investing in ahead of the December Christmas parties! You can't go wrong with the gorgeous BECCA Sheer Lip Tint in Milla. This sheer shade is perfect for the bold lip beginner, simply build up the colour to the level you desire.
In Summary
If you've ever felt tempted to try something new, this is the season to do it! Whether it's taking risks like our Dannii or keeping it classic like our Cheryl, November is your month to embrace change.