Beauty, Cosmetics & Hair Care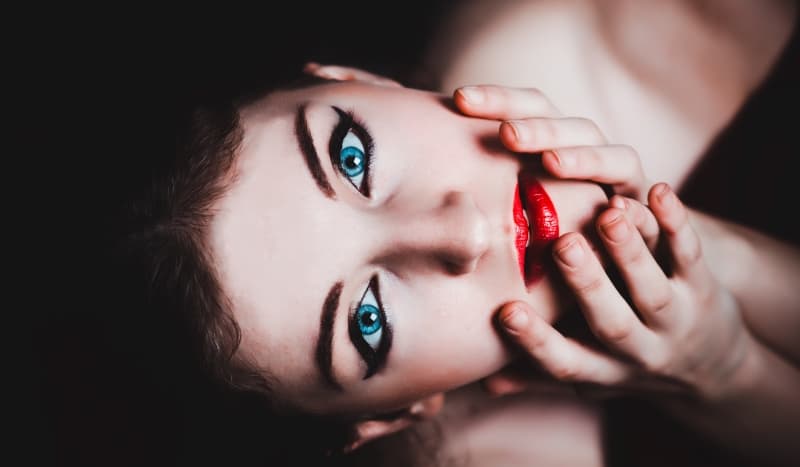 Whether you live for your beauty regimes and plaster on the make-up or not, we all need a bit of pampering in our lives occassionally. From how to approcah a trip to the hairdressers to tips on keeping your skin toned or which colour lipstick to choose for your skin tone, check out our guides.
If you want to purchase a range of beauty products at a fraction of the price you would pay in the shops you have come to the right place. From mens electric shavers to hair straighteners and different face creams we have all the products and reviews that will save you money.
Whatever your health and beauty needs buying online make sesne. You can buy perfume and aftershave cheaper than the high street as well as finding a wide range of other products.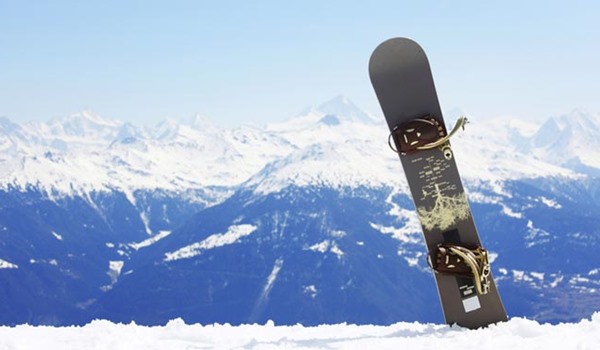 travel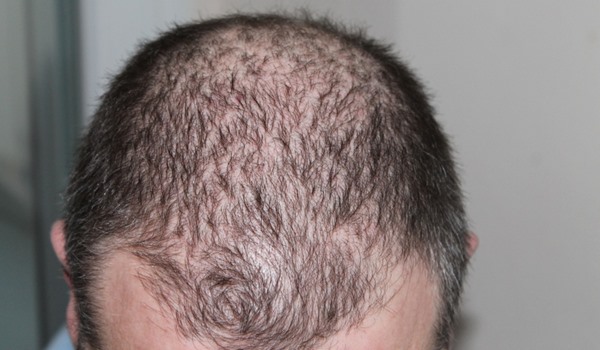 health
5th September 2016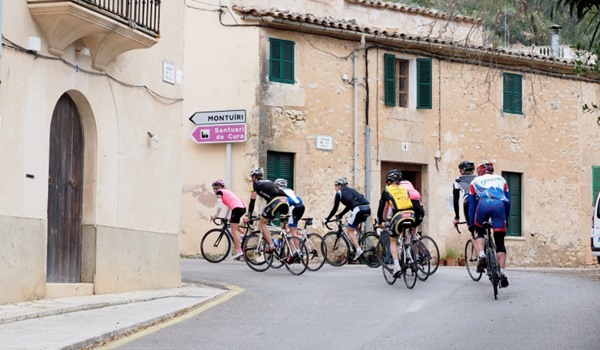 travel
24th October 2016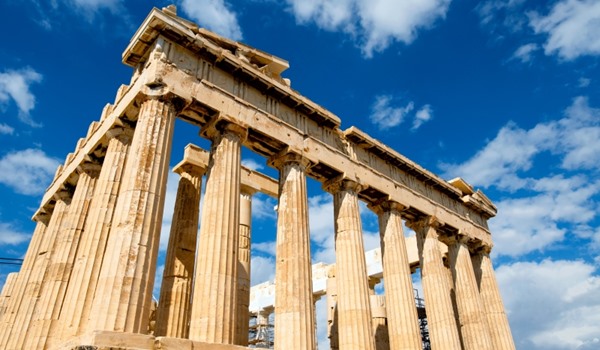 travel
1st October 2018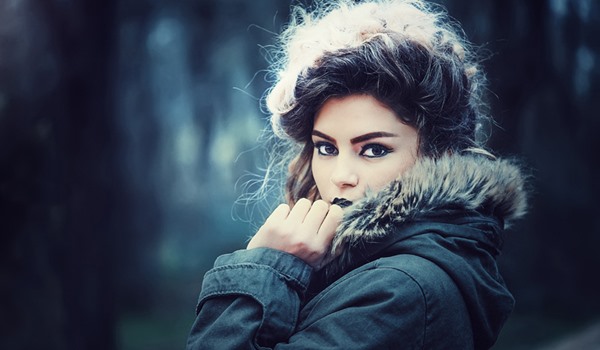 shopping
8th September 2018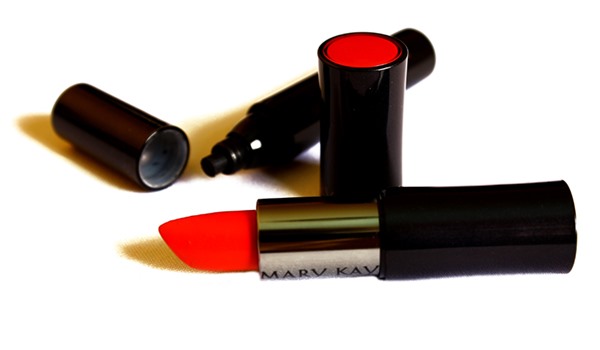 shopping
1st November 2017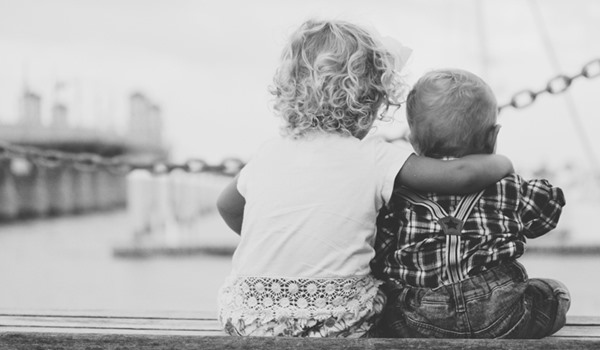 living
2nd August 2016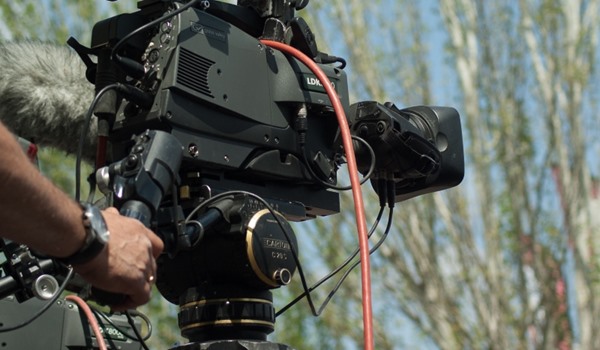 living
14th March 2017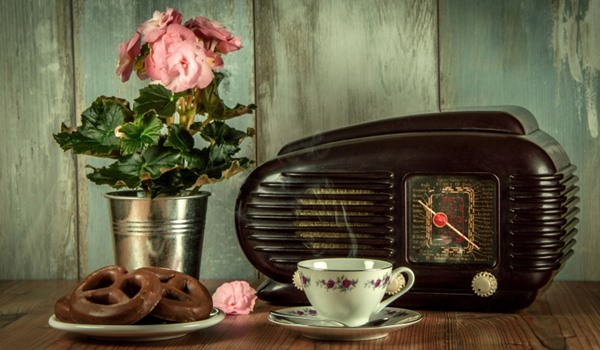 homes
7th July 2018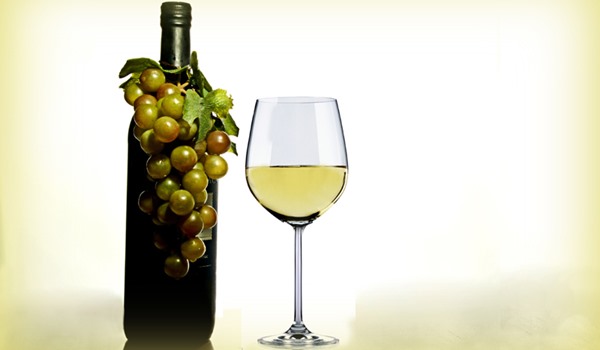 homes
10th April 2017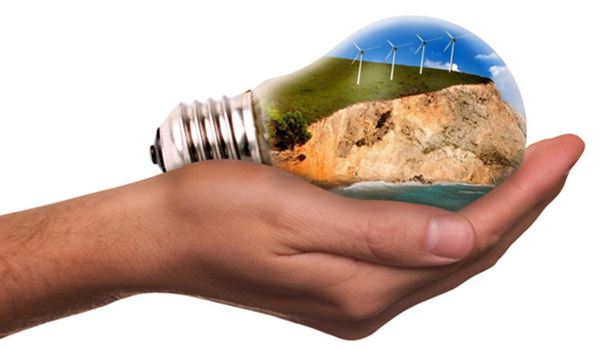 homes
27th July 2018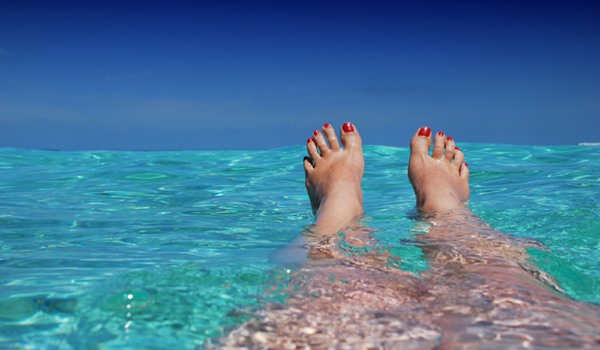 health
17th January 2017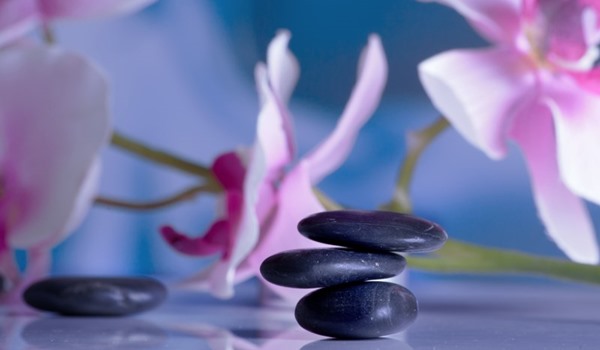 health
3rd June 2016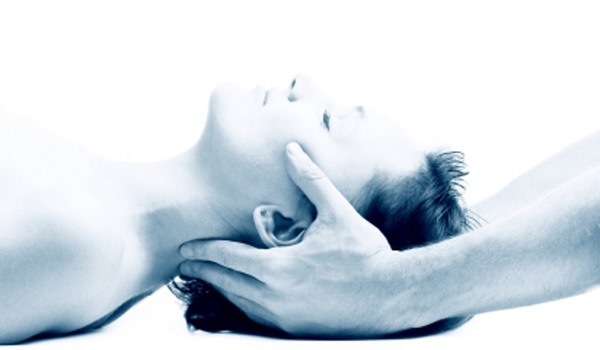 health
13th April 2017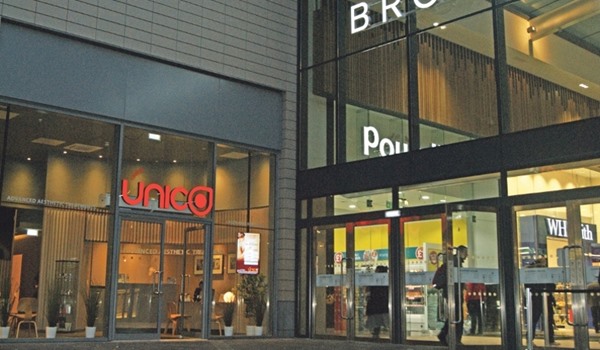 health
2nd June 2016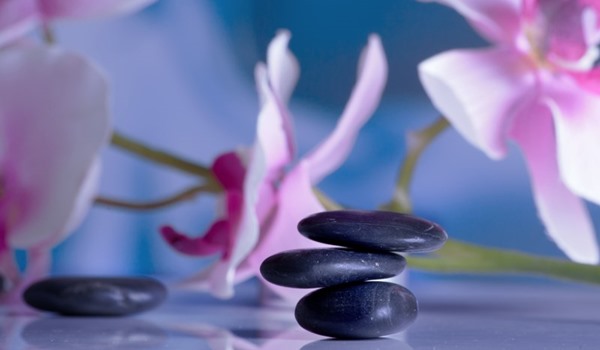 health
18th November 2016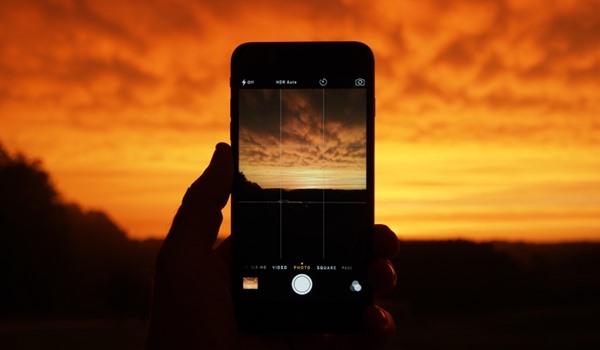 entertainment
27th September 2017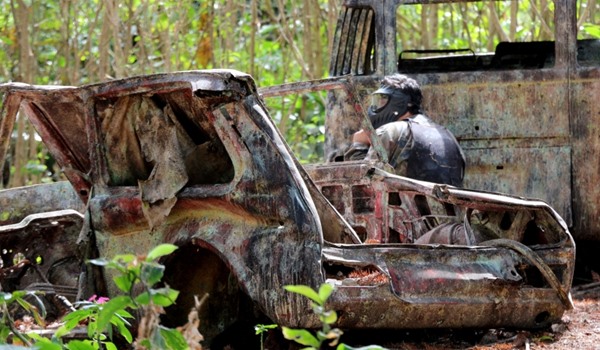 entertainment
30th November 2017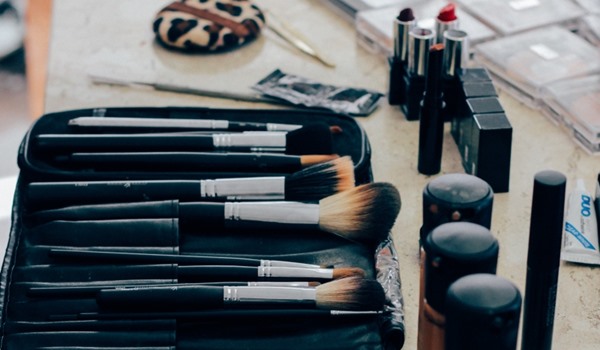 health