Beauty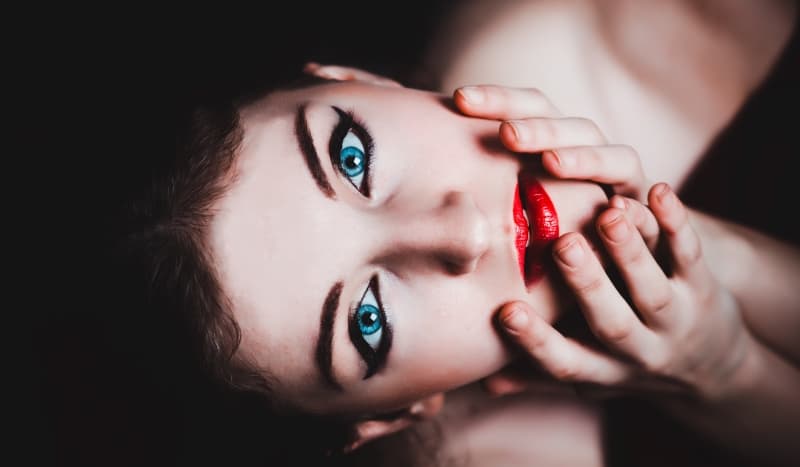 The internet can be a great place to buy health and beauty products and you can save quite a lot of money.
If you want to purchase a range of beauty products at a fraction of the price you would pay in the shops you have come to the right place. From mens electric shavers to hair straighteners and different face creams we have all the products and reviews that will save you money.
Whatever your health and beauty needs buying online make sesne. You can buy perfume and aftershave cheaper than the high street as well as finding a wide range of other products.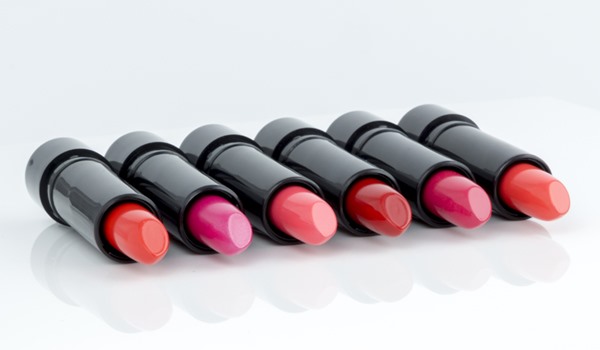 shopping