How To Buy Wine Online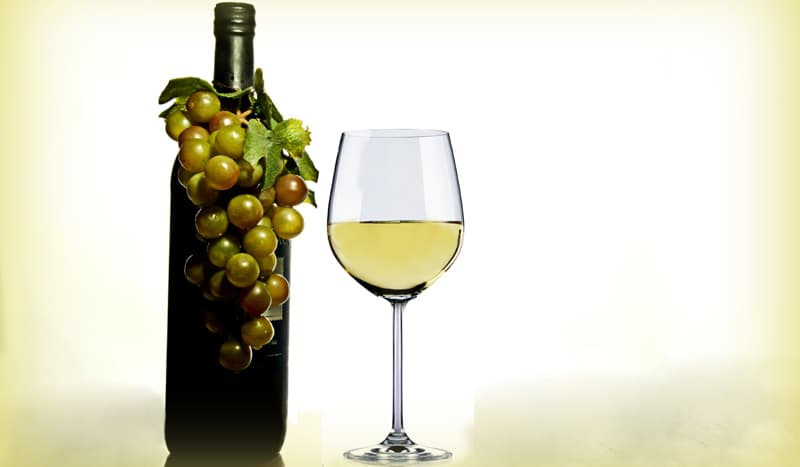 bottle and glass
Over the past few years the online wine sector has become very popular. But there is nothing worse than opening a wine and finding you don't like it. So what are the key points to remember when buying wine online?
First Things First
Buying wine has the distinct advantage of allowing you to get considerable savings over the High Street or even companies like Majestic Wines. However, you also need to know a little about wine to really benefit as you will be in effect blind tasting. A lot of the brands you may seen in Asda or Sainsbury's will not be available online - unless you go to their online supermarket store of course.
If you're willing to take some chances on the wine types (think Sauvignon or Rioja) then you can get some great deals direct from the warehouse. You make savings because the companies have no need of a High Street presence with rates and associated rent costs.
Naked Wine
A true crowd funding business, Naked Wines ask you to deposit just £20 a month into a 'savings' pot from which you can, when you choose, purchase wine from the smaller independent wine makers that Naked Wine support with your money.
The beauty is that Naked Wines not only support the wine growers, in return for supporting them, Naked Wine's negotiate big savings on each bottle you buy. Typically this is £3 or £4 on a £12 bottle - but this can vary hugely depending on supply and time of year.
Do Your Research
When you buy online you clearly cant taste the wine first so do make sure you research well. There are plenty of websites out there like Vivino which review wine and allow you to access the views of 23 million people worldwide. Try to read reviews from actual wine drinkers and not the website itself as anyone can make a bottle of wine sound great, the actual consumer reviews are the ones to look out for.
Direct To Consumer Wine Club
These are relatively new to the market but can be a great way to explore different wines from around the world. The wines are exclusive to the club which means they can often throw in free bottles as part of the deal.
Some like Naked Wines also support smaller producers with their Angel programme so you can try out new wines and also support wine producers starting out. Other businesses like this include Winc and Blue Apron.
Tasting Clubs
Here you can acquire sample sized wines before you commit to buying a whole bottle. Organisations include Pulp Wine and Vinoa. They also often offer free wine delivery and discounts on wine you order after tasting.
Wine Auctions
If you are building up a wine cellar then you may want to consider buying from a wine auction.Sites such as Acker Wines and Bid For Wine can be worth looking at. Even some of the large wine retailers like Virgin Wines now offer an auction site.
Auctions can be a great way to get a bargain on a large quantity of wine. The only downside can be that that they need to have been stored properly, so there is some risk to buying in this way.
Online Flash Sales
Flash sales can be a great way to purchase wine at hugely discounted prices. Sellers buy in bulk and then offer one off discounts of up to 10-30%. Vivino sometimes offer this as well as Lot18, WTSO and Last Bottle.
To know about these sales you need to be on the lookout and ready to buy. You also need to be able to buy the minimum sales amount, usually 12 bottles.