Buying Flowers Online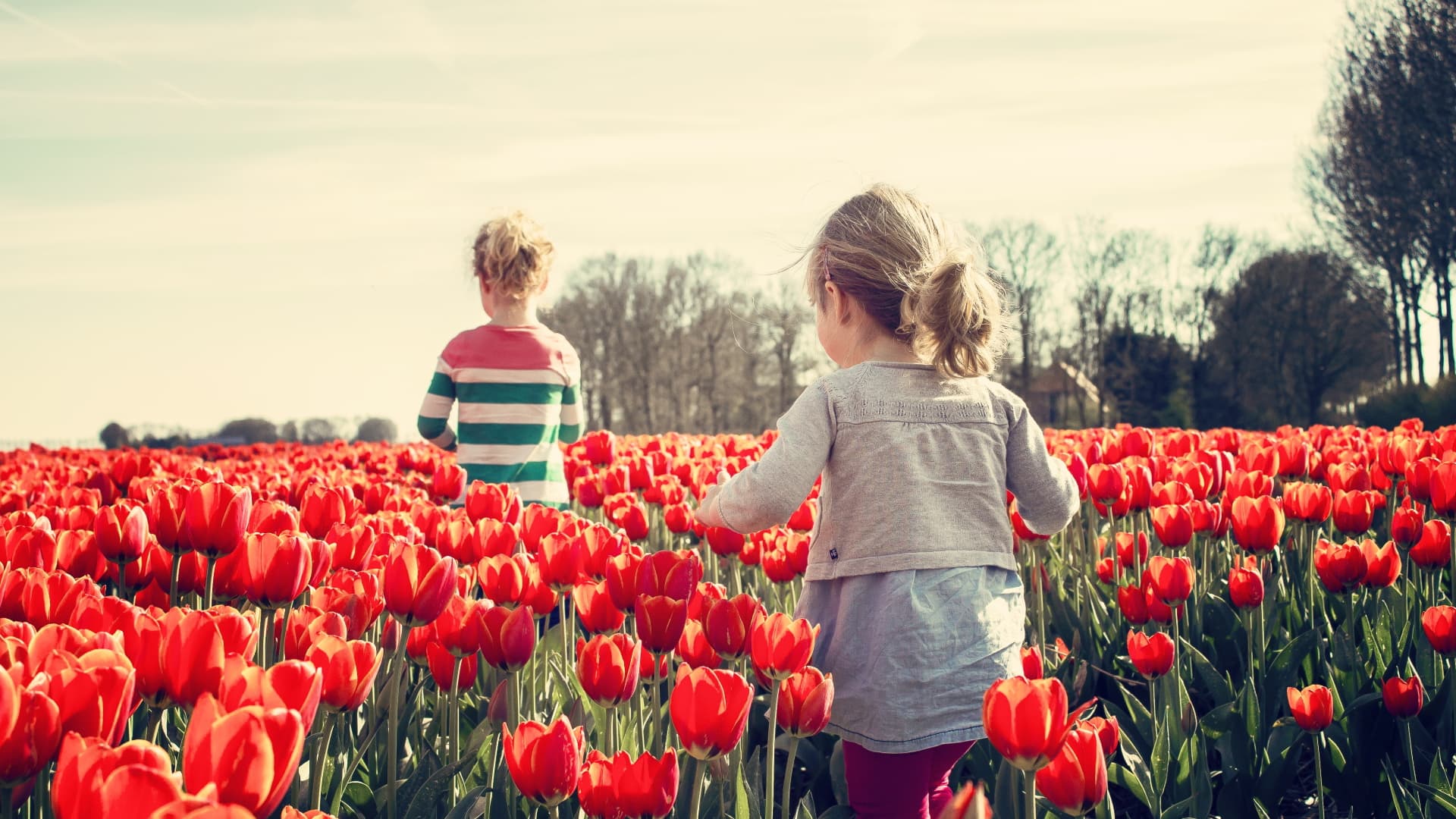 An increasingly popular way to mark events ranging from birthdays to anniversaries or funerals, buying flowers online is a simple and quick way to select your chosen flowers. But what about bulbs or seeds too?
Why Opt for Online?
Quite simply to save yourself time, the hassle of parking and probably also to save money too! There are now hundreds of specialist online florists, garden centres, seed banks and trade sellers that can help you find what you're looking for.
Whether it's an event, to say you love someone, a kind gesture or perhaps you're also looking forward to next years planting season, online flowers and seeds is a great bet.
How Are They Sent?
There are a number of different options offered by online retailers. Some will offer same day delivery if you order early enough in the day. The online retailer will normally use a local florist to fulfil the order. You may also want your flowers delivered by hand so look out for this, again this tends to be from local florists.
If its exotic flowers you are after then you will probably be looking for a shipping service that uses companies like UPS or FedEx to deliver.Some online retailers will offer international deliveries.
Are Flowers Fresh?
For the best and freshest flowers look for a retailer that uses a local florist as these tend to be fresher flowers.Also look for flowers that are in season as they would not have already travelled far.If you are having to use shipping then do ask how the shipping company keeps the flowers fresh. An insulated box will be what you are looking for.
What Determines Cost?
Prices do vary, Why is this? Some of it is down to the size of the bouquet you order. Do check on delivery fees as this can add substantially to the price.The choice of flowers themselves is also a huge factor and also time of year. For example the price of roses during valentines day can be higher than at other times of the year.
What About Seeds & Bulbs?
If you're looking to grow your own flowers and plants, then buying seeds and bulbs online is also gaining in popularity. Well packaged and boxed, whether you are trying to find Crocus, Daffodils, Dahlias or Tulip bulbs for sale, compare a few companies carefully to get the range and type you want.
With regards to seeds, again whether you choose to go to Morgan & Thomson, RHS Plants or a.n.other retailer, look for the type and style you want before buying. Remember some companies also offer a service why by they will send out just before you need to plant them.
How To Choose A Company?
Check out online reviews from people like trust pilot to see what other people are saying.Check that there is someone or a contact point should there be a problem. Some companies do offer a 'satisfaction guarantee' so that if the flowers look bad they will be refunded or even replaced.
What Are All The Different Bouquets Available?
Florists choice means that the local florist will make up the bouquet according to their choice. You wont have a choice on the flower but you can stipulate how many flowers are in it. Custom bouquets allow you to specify exactly what flowers are used. Exotic blooms usually means they have to be ordered in advance as they may need to be shipped in. Flowering plants are usually a live plant as opposed to a cut flower. An example here is a rose bush as opposed to roses themselves.If you are ordering the latter then it may sound obvious but may sure the recipient can plant it!