Buying Your Food Online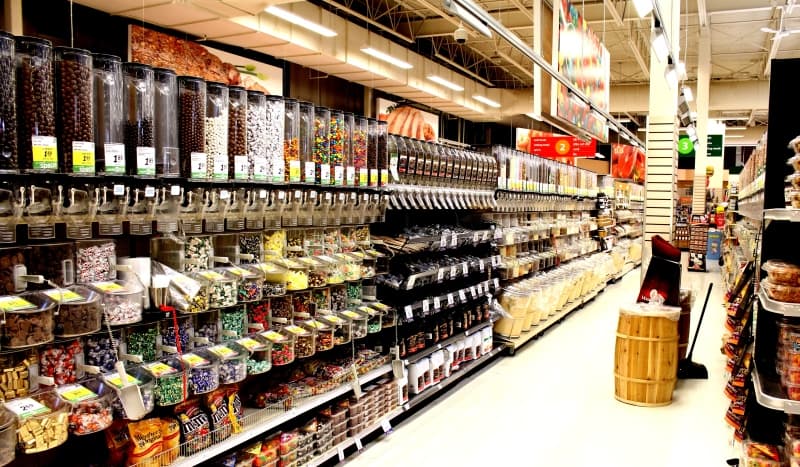 Doesn't matter whether you're looking for takeaways, farmer's markets, supermarkets or wholesalers, buying food online has never been simpler or more efficient.
With the facility to shop online, it comes as no surprise to see food services taking this as a very serious outlet. As time goes by, businesses have been able to target the pitfalls of internet shopping, offering a more rounded service and secure payment.
Users seem to love the speed of delivery and normally high level of service that the larger online retailers offer. This is what keeps us coming back and using time and time again.
The Trend For Food Delivery
This more the prepared fast food meals we're thinking about. The internet has seen an explosion in the past few years for services like Scoffable.com, JustEast.co.uk or more direct routes like PizzaHut.com or Dominos.com.
The take up of the Internet ordering has been rapid and widespread which means wherever you are there are choices open to you if you're too lazy to get our and walk to your local Chinese or Indian.
This increase in Internet derived orders has also seen a boom in added value services like delivery. DeliverRoo focuses on the premium cuisine eateries like Nando's or Wagamama (places that have not looked at takeaway previously) to smaller niche restaurants.
One other option is that you order the food, then actually walk yourself round there to pick it up - the best of both world's!
What About Supermarkets?
Most of us have at some point or the other used a supermarket's online system to order our food.
Buying online from a supermarket means you don't get the opportunity to look at the products to judge individual quality of say fruit, but the convenience cannot be underestimated.
All online companies have a responsibility to supply you with foods that exceed certain standards. If they don't ,then you have every right to refuse delivery and they will have to refund you.
It goes without saying that check any site first to ensure their delivery service covers your local area. For those who are new to this method of shopping, when viewing a product you will notice an icon which refers to your basket. This is where your choices are stored until checkout.
What About Wholesale?
Whether it's drinks, sweets, vegetables or foods like rice, pasta, sauces, wholesale foods are easily ordered online too - meaning you don't have the endless drive round trying to stock your Hotel, Business or Shop. With so many niche areas covered, whether it's halal approved sweets or US pale ale, there are companies out there set up to help you order online.
In Summary
The market for online ordering is booming in the food and drinks market. You can look for the best prices by shopping around or just go to the brand you know and trust for ease.
https://en.wikipedia.org/wiki/Online_food_ordering
Psychology of Ordering Food Online