Save Money When Going To Ireland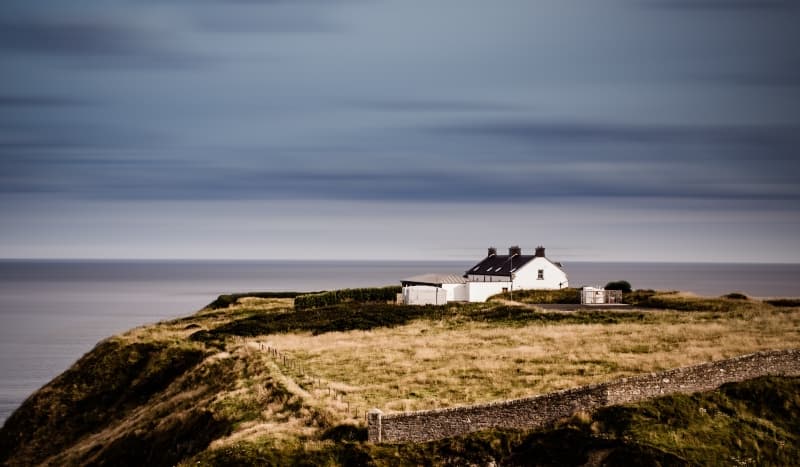 Rich in history and natural beauty, Ireland is one of the world's most favourite tourist destinations according to the leading travel and lifestyle publications. So why not save some money whilst travelling and holidaying there?
The country that is notably called the Emerald Isle does not disappoint with its rolling green pastures, scenic lakes and rivers. Here are a few tips for "going green" on a budget.
Visit During Off Peak Seasons
Although Ireland is gorgeous year round, the country does have a peak tourist season between June and September that draws crowds from around the world, and visitors can expect to pay premium rates on nearly everything in the country during this time. To save money, savvy budget travellers plan trips to Ireland in May when the weather is fair and so are the travel fares.
Irish Shopping Clubs
Even the most frugal traveller has to do some shopping while touring Ireland and preparing for their trip. Shopping clubs like Lyoness who can be found here on Solocheck.ie so you can see that they are reputable Lyoness Loyalty Ireland Limited offer members several ways to earn cash back immediately on purchases made from one of the 45,000 partnered merchants around the world.
Bundle Lodging, Transportation And Tour Attractions
There are many travel agencies that specialise in finding the air, lodging and transportation options for clients who plan ahead. Bundled package deals often provide the most savings as demonstrated by Bus Eireann Breakaway packages that combine transportation and lodging at reduced rates.
Lodge At A Hostel
Hostels used to be the lodging option of choice for cash strapped, college bound students. However, today's group of hostel users has expanded to nearly all travellers searching for a viable way to save money on clean, centrally located accommodations. Travellers can visit Barnacles Hostel's website at barnacles.ie to locate great hostels in Dublin and Galway.
Choose Varied Transportation Options
When one is unable to find great rates on rental cars that justify the fee and gasoline costs, it is time to consider other options. When travelling in and around Ireland's cities, one can take public transportation like trains or buses; discounted passes are available for travellers who want to experience the Republic of Ireland, Northern Ireland or both. Also, Ireland has many bike hire shops for sightseers who adore outdoor adventure.