Shoot and Frame Your Active Lifestyle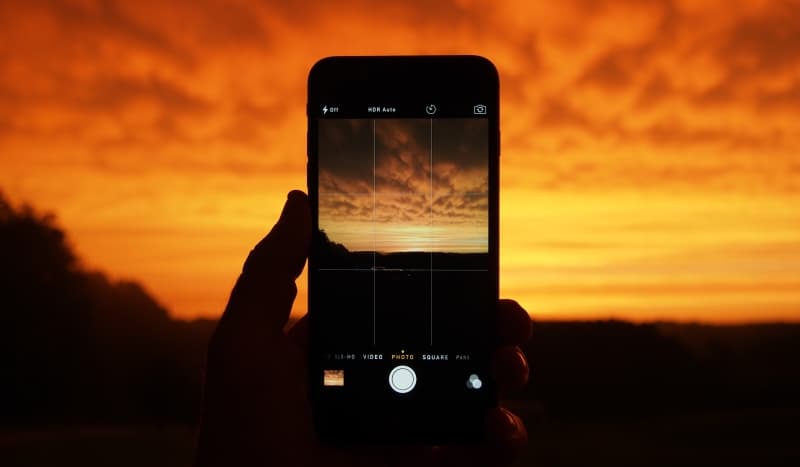 Life is all about moments and events. We look back to our pasts and have fond memories of the things that happened many days, months and even years ago.
When you walk into someone's living room or office space, the first thing that draws your attention is the beautiful picture or piece of art hanging on the wall. You admire how it complements the outlook of the room, making you feel comfortable and excited. The absence of a picture or painting gives the view a 'naked' and empty look. That is the same effect pictures can have on people who visit you too.
What About Capturing That Moment?
A picture, they say, is worth more than a thousand words. Imagine a picture of you smiling at your fifth birthday party or the joy on your face on prom night, these are moments that will live forever in your mind and that you will forever cherish. These are moments you are proud of and wish you could share with everyone.
"Pictures are priceless artworks that define an era, or are used to capture a crucial moment in one's life, or just simply to display the beauty of the world around us. Pictures and paintings are used to display expressions which cannot be conveyed by mere words."
What better way is there to honour those sweet memories of yours than to put a frame around your best pictures? Picture frames are what you need to give voice boldness to your work.
Getting the Right Frame
Picture Frames are used to 'frame' your pictures and paintings to provide protection against tear. The frames are used to hold pictures in place in a manner that it makes it easy to display.
Beyond the rigid job of guarding and protecting, quality frames can be used to compliment aesthetic value of your pictures. From the nature of the framing material to the shape and size and colour of the frame, you are spoilt with choices to beautify your pictures and make them much more impressive and attractive.
What Type of Frame?
Picture frames could be made from wood. Who doesn't love the dark and hard feel of mahogany around a beautiful paint work? The best paintings from old times are framed with wood to match the colour of the environment and depict the era.
Glass frames are for sleek, creative displays of pictures that depict light, delicate and youthful moments. A glass frame can be used to hold a picture you cherish so much and keep in a secure location where it will not easily fall and break. Plastic and brightly-coloured frames work well for children and young ones. Pink colours are best for females while men usually prefer to go for the darker colours.
Frames come in different sizes and you can choose the one that best fits the size of your picture or painting. Large paintings require wide frames while a smaller frame will suffice for a small picture size.
The style and shape of the frame also add extra beauty to the picture while carrying important messages. While the rectangular frames are most the common shapes, you can choose a heart-shaped frame for the picture with of loved one or a dear moment. A round shaped frame can add smoothness to the collection.
Fits Any Image
Custom made frames are available in stores but you can also place an order for specific sizes to match your pictures.
Put a frame on those important pictures of yours and watch them come alive.