Selling A Property In Scotland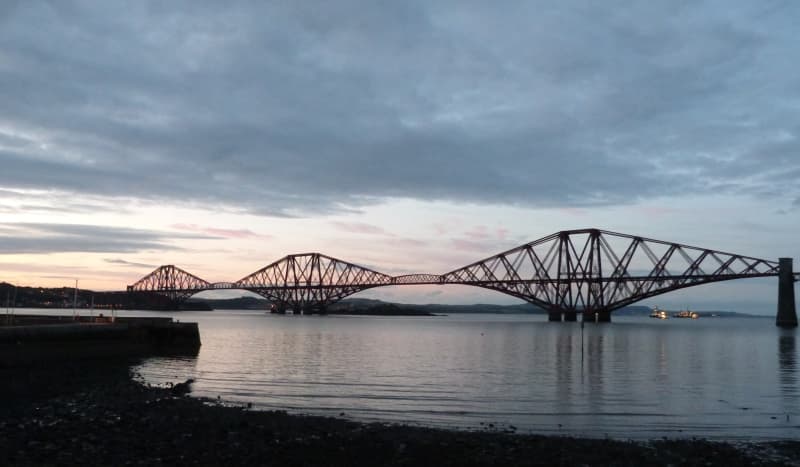 Selling property in Scotland is different to what you do south of the border. Solicitors and estate agents have closer links in Scotland and the different legal system creates real differences. Follow our guide for all you need to know.
First Steps
The first step is to think about when the best time to sell is. Most popular times are Spring and also the Autumn, the market does tend to slow down more mid- winter and also during the summer when people are on family holidays.
You will also need to appoint an estate agent to help you with the process of selling. In Scotland many solicitors firms also act as estate agents so it can be good to choose one that offers both services. When you are selecting look at who is most active in your neighbourhood and also ask around to see what peoples experiences are.
Costs Of Selling
One of the biggest costs is the payment due to your estate agent and solicitor. Most estate agents take a percentage of the final sale price, this can range from 0.5% up to 1.5/2%. It is useful to really probe what is included in that price. Some people appoint an agent only to find that viewings will cost extra. Also check out what the costs are for producing marketing materials as these can vary hugely. Legal costs are also worth probing, they should include dealing with offers, checking all deeds, liaising with other party solicitors.
Home Report
The next step is you need to get a home report before you can put your property on the market. This can be arranged by your estate agent and is managed by a qualified surveyor. The home report will value your property and also provide buyers with information about energy usage and other relevant information. The valuation that surveyor puts on your property is hugely important when you are then considering what price you will market your property at.
Setting The Price
In Scotland you have three choices here. You can either set a 'fixed price', which as you can guess means that if a buyer offers that price you would probably sell. You could however have an 'offers over' which means that you have a minimum price you would sell at but you are looking for more. Then there is 'offers in the region of 'which indicates that you are willing to negotiate.
The new Land Tax in Scotland has also influenced the setting of the price as people will often see where they can pitch their property to make the tax look more attractive. For reference, properties up to £145,000 pay 0%, above £145,000 to £250,000 you pay 2%, above £250,000 to £325,000 you pay 5%, above £325,000 to £750,000 is 10% and above £750,000 is 12%.
Offers Of Interest
In Scotland if you set the offers over system then the buyers solicitor will submit a formal offer of interest. Once you have enough interest you can then set a closing date whereby all prospective buyers submit their offers in a closed bid system, In most cases you would then choose the best offer although in some cases you may choose a lesser offer where people can move quickly i.e they are first time buyers.
Missives
In Scotland the legal process that then starts is called 'missives' where various documents are exchanged between parties. The end of this process is called the 'conclusion of missives'. At this point should you withdraw from the sale you would incur a financial penalty.
Date Of Entry
This date is when all monies are transferred, keys are handed over and you have sold!
Differences Between Scotland And England
Apart from the close relationship in Scotland between estate agents and solicitors one of the biggest differences is that in Scotland the deal becomes more binding sooner. Many believe that this prevents gazumping because you face financial penalties early on if you decide to withdraw from the agreement.