Tips For Becoming A Property Developer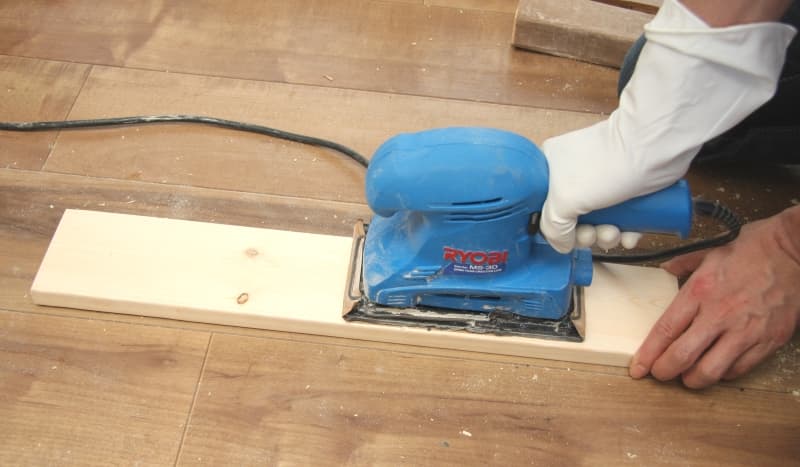 Thanks to the TV shows we see, it can seem like becoming a property developer is a quick and easy way to make money. However, there is more to buying a property, renovating it and selling it at a higher price.
There are several factors that good property developers will take into consideration in order to build their portfolio and maximise their profits.
Buy-to-Let Vs Buy-to-Sell
You have two main options when operating as a property developer. The buy-to-let refers to owning a property and then generating income by renting it out to tenants, allowing you to earn residual income. Buy-to-let mortgages are quite accessible providing that you have a 25% deposit to put down.
The buy-to-sell option relates to the quick in-and-out approach of purchasing a property, fixing it up and selling it once complete for a higher amount. This can provide you with some large returns in the short-term but your profits can be easily wiped out due to unexpected problems along the way or a fall in the housing market. So understanding the property demands and trends of the area will be key here.
Understanding Your Profit Margins
Property developers should aim to work around the 30% profit margin and also have around 30% in terms of a contingency plan if things go wrong. It is important to have good control over your finances because there are several additional costs involved with property development.
Not only do you have to account for things like stamp duty, buildings insurance, contractors, materials, solicitor fees and management fees. You are required to pay tax on buy-to-let properties and if this falls into the higher tax bracket, it will be as high as 40%. For a buy-to-sold property, you will incur capital gains tax of 18% to 28% to understanding your margins and what you can afford is essential.
Selecting The Right Property
Something a lot of beginners do not know is that the true value of a good property is actually when you buy it, not when you sell it. Provided that you can start off with purchasing a property that is considered very good value, you will be on track to earn your estimated 30% profit.
Finding a property or building with good value is down to researching the area and the best time to buy. There are other options like purchasing at an auction or probate which can sometimes allow you to grab a discount of up to 20%, but the condition of the property may be compromised.
Finding The Best Location
Following on from the point above, it may be more profitable to select a property in an area that is unknown or up and coming. You hope to take advantage of the area being regenerated in the future and the chance of big businesses, stadiums or landmarks being constructed. Examples of areas like this include Wembley, Highbury, Tottenham and Shoreditch. (Source: Long and Waterson)
The Fittings
Part of maintaining your costs is spending the right amount on your fittings. Appliances like fridges and other white goods are essential but you need to tailor the fittings to the asking price and the audience. For example, there is no point spending on a luxury kitchen and en-suite bathrooms if it is student accommodation, but then you would expect these features in a high-end property development.
Bright colours may be more attractive to student markets, but something with a more sophisticated form of architecture will be more appealing to high-end buyers. Making sure you have kerb appeal is essential and this means making sure the property looks good from the outside such as good lighting on arrival, flower beds and even good signage. (Source: KSR Architects)