Finding A NHS Dentist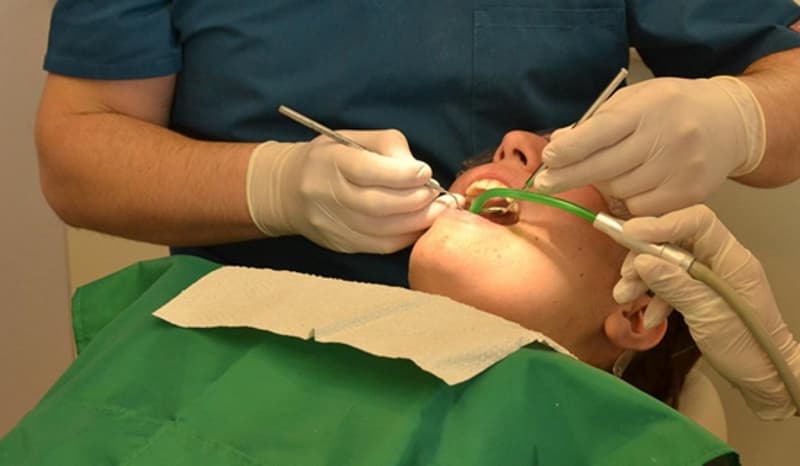 Finding a NHS dentist can be a challenge in some parts of the country. So how can you find a good dentist and what costs can you expect?
Finding a NHS dentist can be frustrating for many people. So what can you do to find a really good dentist?
Look Anywhere
Unlike your GP or a school, dentists don't have catchment areas so you can register where ever suits you. If you are struggling to find one near your home what about where you work?
Look For Recommendations
Ask friends or family if they can recommend a dentist or check NHS choices website.
What Happens If They Are Full?
If a dentist is full you can ask to join a waiting list or you could ask to be seen privately. if you do opt for the latter then do ensure that you are aware of what you need to pay before you commence any treatment. If you continue to be unable to find a dentist in England then contact NHS England Customer Contact centre who are required to meet the needs of the local population.
What Are NHS Dental Charges?
Dentistry is one of the few areas in the NHS where patients are expected to pay some money towards their treatment. If its emergency treatment for example you could be asked to pay £21.60. You could be asked to pay £21.60 again if you need an examination, diagnosis and possible x rays. You could then be charged for any work that is required including fillings, dentures or bridges. Be sure to ask about costs before you start any treatment. What remains free of charge is having stitches removed, or your dentures needing repair.
What Is Not Available On The NHS
The NHS will not pay for you to have any cosmetic treatments like teeth whitening.
How Can You Get Help With Dental Costs?
The NHS Low Income Scheme can help you with the costs of dental treatment if you are on a low income.
Issues To Be Aware Of
You should never be asked for a deposit before treatment starts or to secure a registration with a NHS dentist. You also should never be charged for missed appointments on the NHS.If you are told there are no NHS appointments but there is a private appointment available do double check as research would suggest that patients in some practices have not always been told the truth.
Is Dental Insurance Worth It?
NHS dental insurance will usually offer you an unlimited amount to claim over a year whilst private policies will set a maximum amount. Most insurance policies however do exclude cosmetic treatments. Dental insurance can be a good idea if you know you need a lot of treatment each year and worry about paying for it. Always compare policies and ensure you can pay the monthly premiums.
Finding A Private Dentist
A private dentist can be a good idea if you can afford it and you are struggling to find a NHS dentist. If you are looking for a private dentist then do check what the charges are and how you are required to pay. Check what other services the dentists offers like oral hygienists and also how they keep up to date with the latest developments in dentistry. One key question to ask is what times the surgery keeps. If you are going to pay in full the times really do need to suit you so check out Saturday and evening surgeries.