Using Comparison Sites For Medicine And Dentistry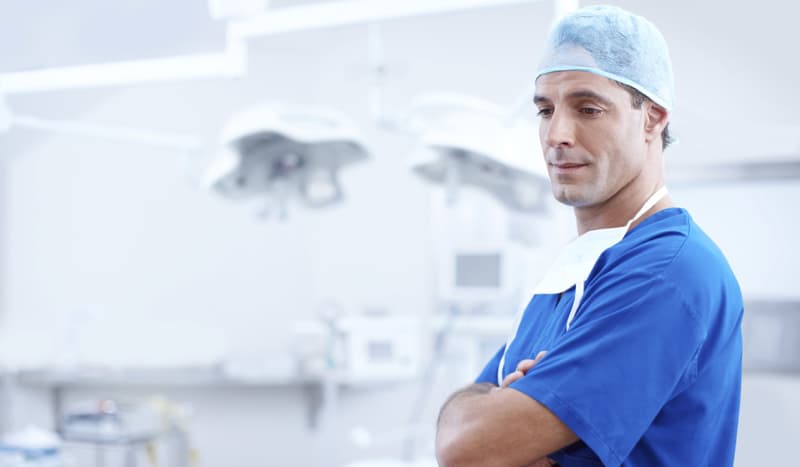 At Lifestyle, we've always written about companies that compete on price or offer a price comparison service – and this has included loans, credit cards, bank accounts, insurance, cars, mobile phones and other financial services.
So the UK consumer seems to use price comparison for everything but apparently not in the medical or dental professions. This is rather strange considering just how much we pay for medical insurance or dental visits every year.
But this is all set to change with the launch of MediCompare. The London-based start up stems from the words 'medical' and 'comparison' and appears to be the first official comparison site for medics and dentists ever in the UK. Sure, there are few other sites that just list dentists in your area or allow you to book online, but never have they been so closely compared on price.
The NHS Is Getting Busier And Busier
Medical comparison actually makes sense. The NHS waiting lists are getting longer and longer and if you need an emergency dentist, you can't exactly sit around. But a private dentist can charge you through the roof so using a tool that allows you to find the dentist closest to you and one that also charges the best price is a very logical and cost effective approach.
There are some things that simply can't wait such as wisdom tooth pain and it could take weeks before you see an NHS dentist. Not to mention that you may have to wait in hospital the entire day for your appointment. There is no reason why you couldn't use MediCompare to find a private dentist down the road who could see you today and would probably cost you the same since you didn't have to travel far or take off a day of work.
Plastic Surgery And Implants Have Never Been More Popular
Breast implants, face lifts and botox are getting more and more popular in Britain. Everyone wants to look like a movie star and now you can get botox on the high street. But a lack of real price comparison has caused British people to go oversees for operations in the search for cheaper treatment. Sadly this has caused outrageous side effects by practitioners without any qualifications or experience. You constantly hear in the Daily Mail about operations that went wrong overseas and there's even a show on TV about it called Botched Up bodies.
An example story is how Cheryl from Essex who travelled to Poland for a face lift to save £4,000 but it went so wrong that she ended up having to pay the NHS £6,000 to fix it.
The shows we see on TV constantly show horrible scars and strange side effects – making the person far worse off than they were originally.
There is a similar story with teeth whitening as rogue traders try to sell teeth whitening kits online but the product is untested and illegal causing burning in the mouths and horrendous results for poor customers.
In Summary
So when you weigh it up, there is a real need for price comparison in the medical and dental profession and we are interested to see what comes of MediCompare in the near future.