Comparing Breakdown Cover Quotes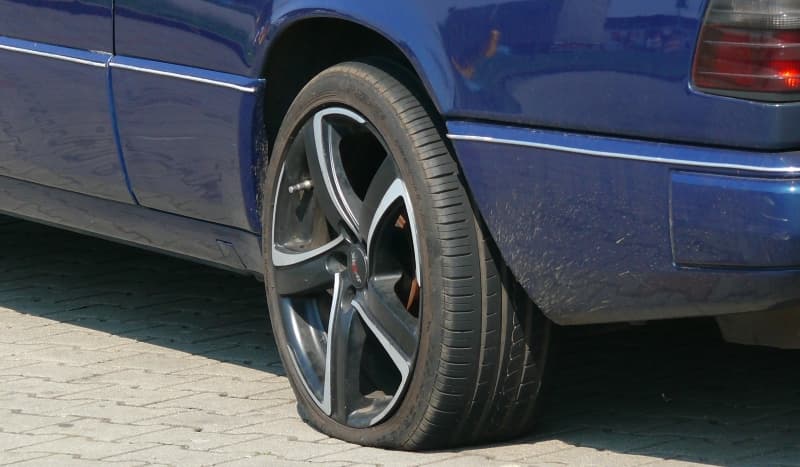 Just like anything else in life when you're thinking about buying a product or service, it's so vital that you try to save yourself the most money you can. Comparison of the different breakdown cover companies is a good start!
With the way the economy is in at the moment, everyone is trying to save some money here and there, and you can certainly save money if you're willing to spend a little bit of time comparing different breakdown cover policies.
Breakdown cover comparison is actually really easy if you know what you're doing but the problem is a lot of people don't know what they're doing which can make your life that little bit harder. However, you'll hopefully learn one of two things after reading this article that will help you compare breakdown cover policies.
Here are just some of the things that you need to look in to:
Compare Different Companies
The most important thing that you need to do is compare many different companies that offer breakdown cover. There's absolutely no point going to one or two companies and then deciding which one you'll use, this simply isn't good enough if you want to save some money. We recommend that you contact at least five companies, but obviously the more you contact the better chance there is of getting a great deal! Make sure that you compare companies that are offering the same type of coverage by the way; some may be offering better breakdown cover than others.
Personalised Quote
You should always try to get a personalised quote from each company. Many companies might offer you a quote online from giving them some of your information but you'll more than likely get a better deal if you phone them up and give them more details about you. By doing this you can also haggle with the companies employees, they're usually allowed to give a bit of a discount, so try your best to get haggle so that you don't have to pay the "normal" price.
Contact Your Insurance Company
If you've already got a car insurance policy with a certain company you could get in contact with them and ask if they can offer you breakdown cover as an add-on to your current policy. If you've been with them for a number of years they should offer you a much better deal in comparison to what you'd be offered from another company that you've never dealt with before.
Service
Lastly, you should consider what type of service that the company that you're thinking about using has. If you ever need any roadside assistance, you'll want to get help as quickly as possible and make sure that they do a good job at the same time, so try to get some statistics from the company about how long they usually take to help a customer out and so on. You can also ask friends and family to see if they've had any good experiences with any company that offers breakdown cover.
Useful Links
RAC - www.rac.co.uk