Best Value Breakdown Cover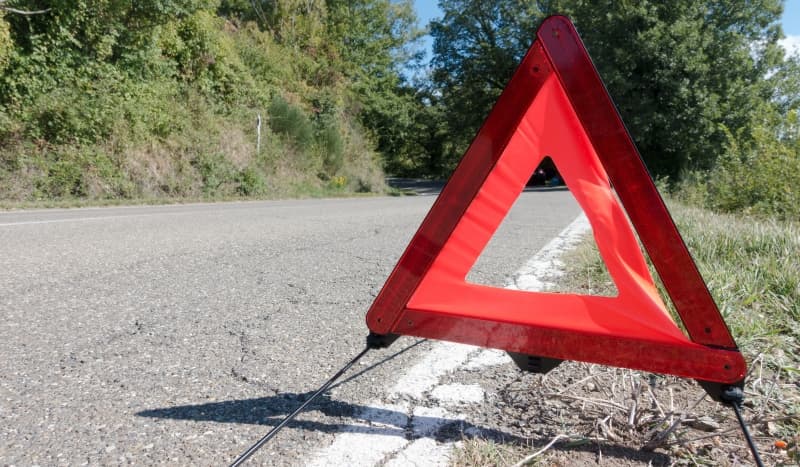 If your car breaks down, then having the right cover from the AA, RAC or Green Flag even, could save you a lot of time and grief by the roadside.
For most motorists the cheapest breakdown cover is often the one they go for - end of. But breakdown cover is sometimes essential to have - arguably as important as insurance for older cars.
Having the security in knowing that should something go wrong with your vehicle that you have a contact number that can arrange help. For anyone who has been stranded on a lonely road at night in bad weather will tell you, the relief when that breakdown van arrives is intense!
So Why Does It Pay To Shop Around?
In most cases when a car breaks down it is relatively simple and quite often the problem can be fixed there at the roadside. If not then a tow can be arranged to take your car, and you, to the nearest garage to be fixed. Should the problem be not quickly sorted some breakdown coverage will offer an alternate car rental as part of your coverage to help you on your journey, or with your general day to day to day to day needs, until your own car is repaired.
There is a lot of variation in breakdown cover and roadside assistance policies and to find the cheapest breakdown cover you really need to also know exactly what level of coverage you are looking for. Most large insurance companies will offer different plans to suit your budget and your needs.
Chris Morling, MD of money.co.uk, advises: "Breakdown cover comparison is essential if you want to find the best policy for the best price, but don't just go for the cheapest option. Decide on the level of cover you need, search for policies that match and then compare price. Think of it as paying for peace of mind and it makes sense to spend a few minutes searching for quality protection."
The Best Way To Find A Great Deal
Finding the best deal on breakdown cover is a much easier process now than a decade or two ago. With the Internet being a major source of information and with most UK residents now having access of some kind to the Internet, shopping around for the best deal has never been easier.
In previous years many people would pick an insurance company and take the breakdown cover policy that the insurance company offered. It was quite difficult and time consuming to really get good quotes. You had the option of asking friends or to call around different companies hoping for a better price.
Today, you can jump online and in as little as 30 minutes have several quotes from different companies all specified to your needs and your budget. Finding the cheapest breakdown cover has certainly become a simpler process and more customer friendly process. While online you will find many companies hoping to get your business and cover you for breakdown so it is important to filter your search to make it easier for you to get the best price.
Have a clear idea of what it is you want in coverage, know the make, model and age of your car, have any special criteria noted to mention on your quote application. All this will save you time and effort in finding the cheapest breakdown cover that is right for you.
Why Compare Breakdown Cover?
The reason you should compare breakdown cover between providers is that with so many companies offering different policies on both insurance and breakdown cover, it is a good idea to have a clear idea of what it is you actually need from a policy when you start your search.
Looking online allows you to compare breakdown cover easily and provides a wealth of results, but it can be a daunting task to sift through all the information that a website might give you to find exactly the information you need.
One easy way for you to compare breakdown cover in a much more organised manner than simply searching online is to have full details of your car make model and age ready at the start of your search. When you find a company that interests you in their offers for breakdown cover you can then ask for an online quote or for then to email you a quote.
Websites that offer online quotes usually will have some kind of online form for you to fill in with information on you and your vehicle. Some will then give you an instant quote based on basic parameters to select from. Other websites will be a bit more thorough and will request an email address and email you a hand tailored quote according to the information given.
There are many reasons for insurance companies to give you extra discounts such as the duration of time that you choose to take out the policy for, or if you already hold a policy with them for another type of insurance then you may get a discount on breakdown cover. When searching for the best deal be aware of all these offers and different ways for you to get special prices for your policy.
With the insurance market being flooded with so many good and reputable insurance companies offering breakdown cover it really does pay for you to shop around online and compare breakdown cover offers and quotes for the best deal. The customer is king in this market place so use your power online to find the best deal in your breakdown coverage.