Do I Need Car Breakdown Cover?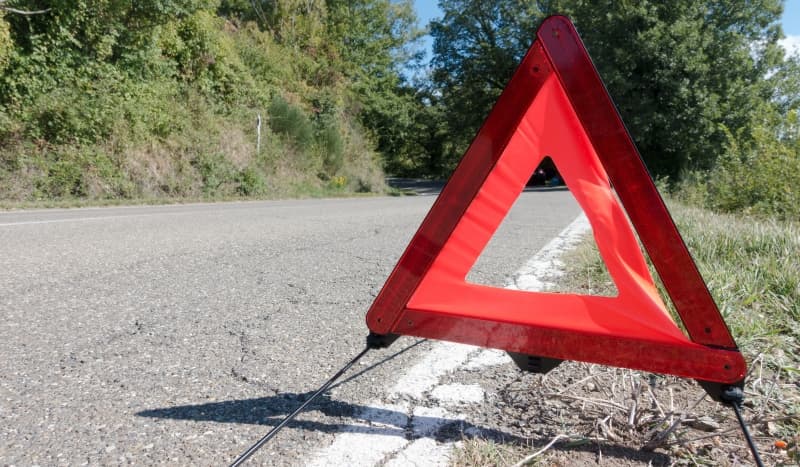 If you're a car mechanic or have a new car then the answer is probably no. If like 90% of the nation, you're not handy under the bonnet, then car breakdown cover could be very useful!
If you are a driver that's not a mechanic and you've not got a brand new car with a complimentary breakdown service, then any sort of car breakdown cover is something to definitely consider.
Why Get Breakdown Cover?
The last thing that any driver needs is to be stuck without help if they breakdown while they are out and about on the road. If you have to call an independent garage or break down specialist company following a breakdown, you could end up paying out a lot of money, but if you get car breakdown cover you will be provided with instant assurance that you have financial back-up to get you up and running again should the worst thing happen.
How To Find The Best Cover
If you are considering breakdown cover for your car or van, you should be comparing the many options available to you. Many people tend to opt for the first car breakdown cover policy that they find, either online or via other methods.
Then when the worse thing happens, they discover that they are not covered for the services that they need. This can prove to be very problematic, and potentially expensive, so always take adequate time to research your car breakdown cover options carefully.
What's My Options?
One of the most popular car breakdown cover policies purchased by drivers is fully comprehensive cover. This kind of car breakdown cover should ensure a hassle-free and straight-forward recovery service. You can opt to purchase fully comprehensive car breakdown cover from one of the major providers (i.e.. the AA, Green Flag or the RAC) or you can look around for alternative car breakdown insurance suppliers.
In many cases you can get a much better deal by purchasing your car breakdown cover from a smaller company, however they may not have the National Coverage.
How To Get A Quote
A number of car breakdown insurance providers now offer cover based on a number of individual aspects, rather than offering all of their customers the same flat rate.
For example; if your annual mileage is reasonably low and your car is new, you may be able to get a reduced rate.
Additionally, they may take into account additional individual circumstances, such as the make/specifications of the car, the driver's age and the number of years that they have been driving. This can mean that certain drivers can get a very cost-effective tailored car breakdown deal, based on their individual circumstances.
Pay And Reclaim?
If fully comprehensive cover is not for you, you could opt for a service called 'pay and reclaim'. With pay and reclaim schemes, you can expect the same kind of recovery service, however, you will have to pay the breakdown company in full at the time of the recovery and then claim the money back using receipts.
This can be a good occasional solution, however, you will have to deal with additional paperwork and to this end, pay and reclaim schemes are generally seen as an insurance service rather than a traditional car breakdown service.
Check Your Car Insurance
Believe it or not, you may already be covered through your car insurance. Some of the large insurers add on cover as part of their comprehensive policy - so it's worth checking before you go buying an RAC or AA policy - however good it is!
Whatever option you go for, always make sure that first and foremost, your car insurance cover policy covers you fully. Then with a little research, you will find the perfect car breakdown policy to suit your requirements.
Useful Links
RAC Breakdown - www.rac.co.uk