Payday Loans For Car Emergencies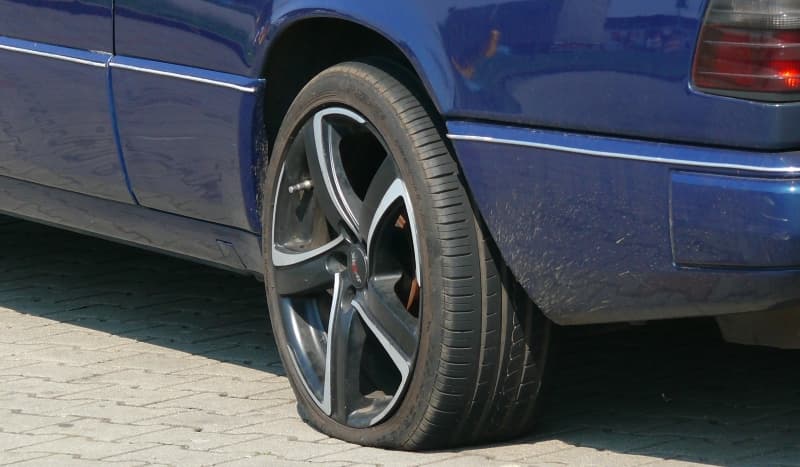 It's not just cars, payday loans can be used for any emergency - in fact you don't even need to give a reason why you want to borrow the money!
Even though cars these days are ultra-clever, filled with swoopy dashboards, TV cameras to help you reverse, MP3 connectivity, satellite navigation and trick engines and gearboxes, there may come a time when we need a cash injection to fix something!
Breakdown Or Crash?
With modern technology, there is a distinct lack of feeling there's no need to have breakdown cover. But the reverse is actually true as when things go wrong, there's little or no hope of a basic mechanic being able to fix quickly!
In the unfortunate event of a breakdown, which of course still happens with some new cars, you could be landed with a large bill for finding a local recovery truck to take you to a reputable garage to repair your car, and that's where payday loans can help.
Repair & Fix The Problem
If you are short of money and it's not quite pay day, then short term, payday, loans can be ideal for emergencies such as this. With a very high acceptance rate, by completing a short form that asks for the amount you earn, where you work, the day you get paid and (of course) the amount you want to borrow, you can have the money within an hour in some cases.
This means whether you've had a ding, gasket has blown or something internal with the electrics, a mechanic can get in it right away and reduce your stress. Whether it's a recovery truck you need, or the call out is sufficient to get you on your way, needing money can sometimes be very awkward.
Why So Urgent?
You may need your car to get to work, see your friends, take the kids to school and for journeys to see your family so without it you're stumped. It's one cost that one you have a car you need to maintain, repair and service it regularly, but as they are getting more and more clever the repairs are becoming horrendously expensive.
New tyres, for example, cost at least £100 per corner and it's always recommended to replace at least two tyres so your car drives consistently. That's £200 that you might not have been expecting and the need will always come around when it's still a week from pay day!
How Much To Borrow?
With most payday loans companies you can borrow from £200-1,500 with a quick approval. The charges are between £25-40 per £100 borrowed, but when you need it most, those charges don't seem over the top. They shouldn't, however, be used in consecutive months as it can cause your charges to mount up quickly.
All it takes is a nasty pot hole to bend a wheel, which can cost hundreds of pounds each to replace, or an electrical fault, which are very common thanks to all of the latest gizmos we have in our cars today, and you're landed with a huge bill. Of course, some people dealership warranties, extended warranties or friends in the industry to help out but the fact is that some damages or repairs aren't covered by warranties and what happens when you're on the road at night and you need instant cash to pay a large bill?
In Summary
We never plan for problems and mishaps to occur but when they do happen, it's usually at the worst time of the month. Even if you're the best at budgeting, you might think just a few days before payday it's alright to spoil yourself but then that's when these car mishaps can occur and you need to services of payday loans fast.
Useful Links
Money Advice - moneyadviceservice.org.uk
Citizens Advice - Budgeting - citizensadvice.org.uk