The Role Of Price Comparison Websites For Payday Loans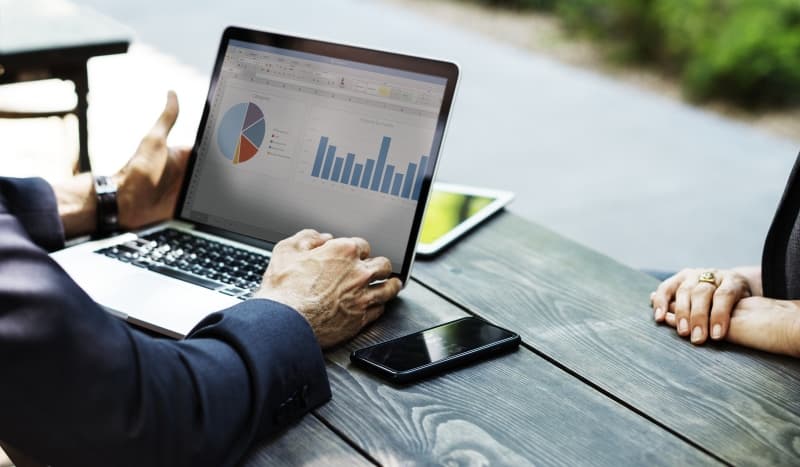 The role of price comparison websites (PCWs) play a key role in the payday loans industry. A new rule imposed by the Financial Conduct Authority last April now requires all high-cost short term lenders to be featured on at least one price comparison website.
The FCA has also instructed lenders to include a clear link and reference to price comparison websites on their own websites, ideally near the apply now button.
Which Price Comparison Sites?
The link to price comparison sites such as Money.co.uk, ChooseWisely and all the lenders means that users are just one click away from seeing a host of similar payday loans and the ability to compare things such as APR, loan amount and loan duration. Sky News reported that this measure could help save the average customer around £60 per year.
Why The Change Of Heart?
The change is designed to help increase competitiveness in the highly criticised and high-cost payday loans industry. Despite a price cap of 0.8% per day introduced in January 2015, the City regulator have still introduced measures to improve transparency in the industry.
Additional changes have included a rigorous process to ensure that potential lenders are fit and proper to provide their services. New and existing entrants into the industry are required to apply for 'FCA permission' and 'authorisation' to carry out their services, with a minimum application taking 6 months for brokers and 12 months for lenders.
The Future Of The Payday Industry
A recent review by the FCA stated that it was 'pleased' with the implementation of the price cap and how the industry was being regulated, with the next review to be revisited in 2020.
Other potential measures indicated by the FCA include moving away from the traditional payday product that lasts 14 to 28 days to a more 3-month or 6-month instalment product. Thus, giving customers the breathing space and flexibility to repay their debts over a longer period of time and indeed clear their accounts early if they have the means to do so.
Other ideas that have been raised include the formation of just 4 payday lenders covering the entire industry, making the sector easier to regulate. However, this is slightly conflicting in an industry where they are also encouraging more competition.
In Summary
Hence, we might see the future of the payday sector involving more alternative business models including flexible overdrafts and more app-based loan technology.