Tips For Choosing A Removal Company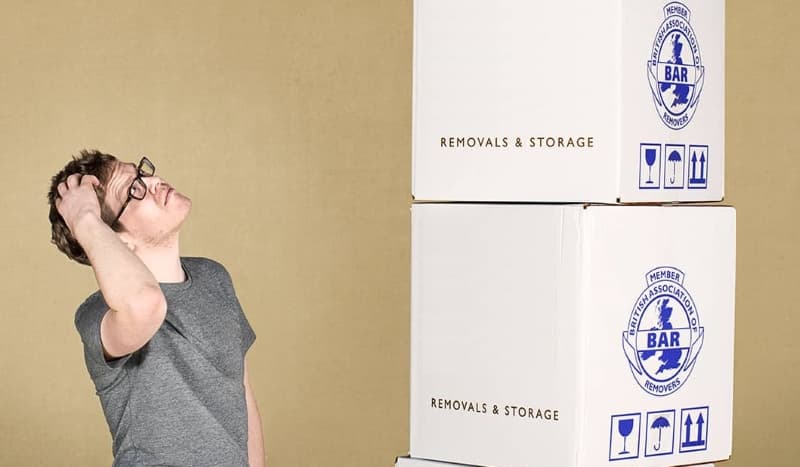 Moving house can be a very stressful business. Hiring a good and efficient removal company can make all the difference. So what should you consider when appointing a removal company?
Surveys And Quotes
To prepare a survey for you the removal company needs to know exactly what you require to be moved. Be honest as to the quantity of the goods. You should also ask the removal company to visit you. This can enable them to see what has to be done but also to look at any access issues or parking concerns they may have. A good removals company should be able to sort out parking issues if permits are involved.Obtain quotes from a number of different companies and then compare them like for like for the services they offer.Sometimes the cheapest is not always the best.
When you meet with the removals company for the survey try to get a feel of whether you like and trust the person you are dealing with. You are after all handing over all your worldly possessions so getting that face to face meeting is very important.
Look For Feedback
Try to read reviews of the moving companies so you can see how people rate them. You could always ask the company for a recent customer you can talk to.
Insurance
Do check what level of insurance your removal company offers you so that your goods are covered. Also ask what the claims procedure is like. Check your own insurance as well to ensure that you have the right coverage.
Payment
Be wary of companies who want cash or a large cash deposit up front. A reputable company should accept all kinds of payment including cheque and credit/debit card.
Delays
Moving house can involve a lot of delays. This can be due either to you not getting the keys on time for your new home or you having a delay your end. Some firms charge by the hour for any delay which can prove very expensive so be sure to ask what the fees are here.
Extra Services
Do check if the removal company can hire you boxes, pack for you or offer you any other kind of special service. Some removal companies will help with flat pack furniture and even help un plumb things like washing machines.
British Association Of Removers(BAR)
Some removal companies are members of BAR or another trade association. This can be useful to find out as it means they have to comply with certain standards and there will be an external complaints procedure.
Staff In Uniform
Do ask if the staff that move you will wear uniform. Not only does that look professional but it means you can identify that the people taking your goods are who they say they are.