5 Quick Money Saving Tips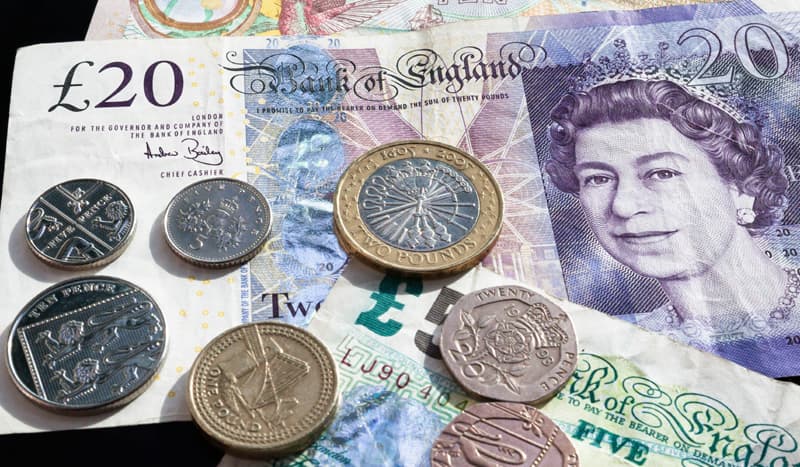 Rather than giving you an endless list of things for you to check, why not take a quick look at our 5 quick ways to save money. We all know the importance of saving money so get started now.
The current financial climate is proving to be very difficult for many people. Job losses are now common-place as companies struggle to stay afloat and the cost of living is continually on the increase. It's no surprise that many people are looking for money saving tips in an attempt to cut down on their monthly and yearly outgoings.
By implementing a few small lifestyle changes and keeping a better eye on your budget, you could find yourself saving hundreds or even thousands of pounds each year – and that's a very welcoming prospect!
What Are You Waiting For?
So, whether you are trying to pay off existing debts, or you want to maintain or improve your current standard of living, money saving tips should be your top priority. It's amazing how much money we collectively waste on small things, but with a few helpful money saving tips you will soon find that you have spare cash left at the end of each month.
Perhaps the key to great money saving is to find less expensive ways to maintain the services and lifestyle that you already have, rather than cutting them out altogether.
Watching Your Energy Costs?
The first money saving tip is to be more energy conscious. Gas and electricity costs are continually on the increase – they've now reached the highest levels in years, and they look set to continue on this path. People are struggling to stay on top of their energy bills, so may be looking for cheaper gas and electricity options.
By switching suppliers, you could save yourself hundreds of pounds each year, however, as prices as high across the board, you should also think about limiting the energy that you use.
For example; rather than having your heating on full, layer up in warm clothing, only use the washer when you have a full load and turn lights off when they are not required. These are all small measures, but they will soon make a difference over time.
Review Your Insurance Policies (Car / Home / Life)
You should also review any insurance policies that you have, i.e.. life, car and home insurance. Shop around to see if you can get a better deal on any of them. Also consider any other suppliers that you use i.e.. your satellite/digital supplier, phone and broadband companies, could you be getting a better deal elsewhere?
Weekly Shopping Bills
Save up to £80 a week by simply shopping more carefully.
Weekly shopping bills can also build up, so it may be worth checking out other supermarkets to see if you can get the same or similar items at a cheaper price, you'd be amazed how much money can be saved simply by switching from famous/leading brands to home brands – and quite often the quality is just as good – you won't notice the difference, but your pocket will!
Use Online Auctions
Do you have any unwanted items lying around the house? If so, put them on auction sites, or sell them at car boot sales. Did you know that you can now get money for your old mobile phones? By recycling your old handsets you could potentially make a lot of money, so take a look on the internet and see how much your old mobile phones could be worth.
By selling your unwanted goods (including any clothing that you don't wear) you could make yourself a decent amount of money. Likewise, do you have a hobby, such as jewellery design? If so, think about selling your items online – it can be a great money-earner.
Take On Extra Work?
Ok a long shot for many of us that work long days. But think about taking on a night/evening job – is there anything that you can do for a few hours a week that will bring in some more cash?
Every penny really does count, so if you can spare an extra couple of hours each day, think about getting extra work to help pay for the bills. This is where zero hours contracts actually work - although it all depends on the retailer (say no more!).