Family Money Saving Tips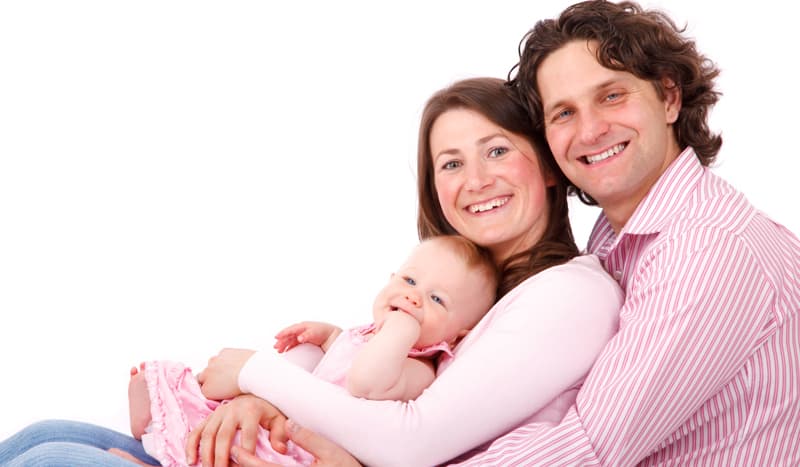 It can be a stressful situation keeping the family budget under control. Making sure there's always enough to provide for every eventuality, as well allowing for treats and unforeseen disasters. So how can you save money whilst keeping everyone happy?
If you have a family, you will no doubt be finding the current financial climate a little difficult. Collectively, we simply do not have the spare cash available that we used to have – as living costs continue to increase, every penny that we earn seems to be spent on essential outgoings and we have limited funding for any social activities. If you have small children, this can be a nightmare scenario, especially during school holidays when you struggle to find cost-effective activities to keep the children busy – and that's why money saving endeavours are so important.
Managing Family Budget
By making a few small lifestyle changes and managing your family budget a little better, you could find yourself money saving, therefore allowing you to enjoy more social activities as a family. The first money saving tip is to cook all of your meals at home. This may seem like a simple suggestion; however, many families spend a large amount of money on eating out (either at restaurants, fast food places, cafes or even by getting takeaways). Over time, these costs will build up substantially – and you could be making the exact same meals at a fraction of the price by buying your own ingredients.
Shop Around
Another money saving idea is not to stick to the same supermarket for all of your shopping – you may have used the same one for many years, and to this end could be missing out on a lot of deals. Shop around to get the best prices on basic ingredients, buy in bulk or when a sale is on at the supermarket and then cook your meals in larger batches to save even more money (if you have space in the freezer, you can store meals for future dates – then they simply need warming up when required). Also make your children a packed lunch every day, rather than giving them money to spend at the school canteen. Not only will this save you money, but you can also ensure that your children are maintaining a healthy diet.
Entertain Without The Huge Spending
Look for cheaper ways to keep the family entertained – not all social events require a lot of money – so think about more cost-effective ways to have fun. Simple activities, such as walking, cycling or having a picnic can be a great way to get all of the family outdoors. Camping is also a very cost-effective leisure activity and rather than going to the cinema, you should consider getting an unlimited film membership online. This will allow you to watch as many films as you want, all from the comfort of your own home.
It goes without saying that you shouldn't cut all of your leisure activities out in an attempt to save money, you just need to find more cost-effective ways of having fun!
Running A Car
Also think about the cost implications of running a car or other vehicle. Do you routinely use your car to pop around to the local shop? If so, you could be spending a lot of unnecessary money on petrol and other ongoing car maintenance costs. If you are travelling a very short difference, walk! It's completely free and can help your family to get fit at the same time. Cycling can also be a very enjoyable activity for all of the family, and it's a great money saving venture, so think about getting the family bikes for any shorter journeys or for days out.
In Summary
These are just some of the money saving ideas that you could implement to keep your expenditure as a family down, they're not difficult to put into action and could save you lots of money in the long run!