Removals & House Clearance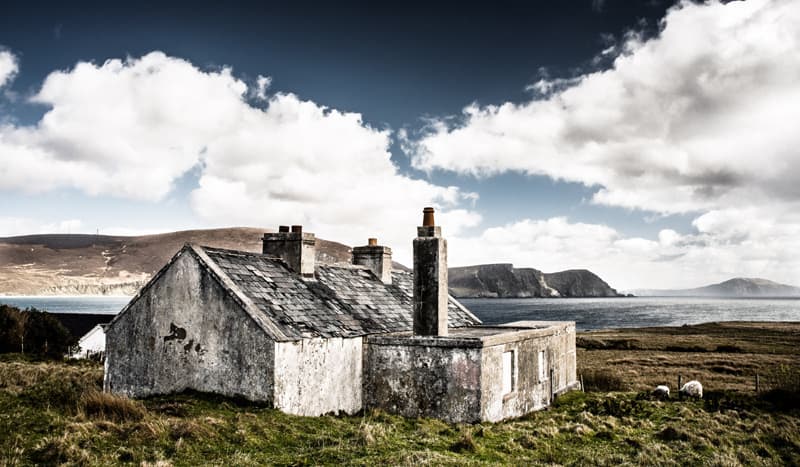 When it's time to move on, the removals company you employ to help you move home will be all important. Ensuring your valuables are safe, well packed and then moved anywhere from 500m to 1000 miles you need to be getting this right.
One of the most stressful things you can do is move house,so why make the furniture removals any more stressful? Our guide will help you select a removal company, compare costs and understand insurance implications should there be any damage. In addition we have articles on storing furniture, how to find a good storage company and cost comparisons. So for all aspects of furniture removals and storage check out our informative guides and articles.
31st December 2016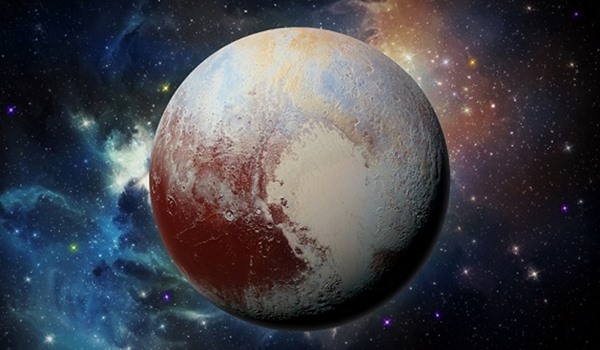 living
11th June 2020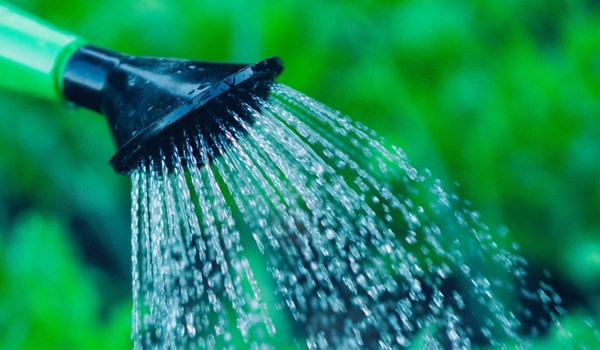 homes
27th February 2019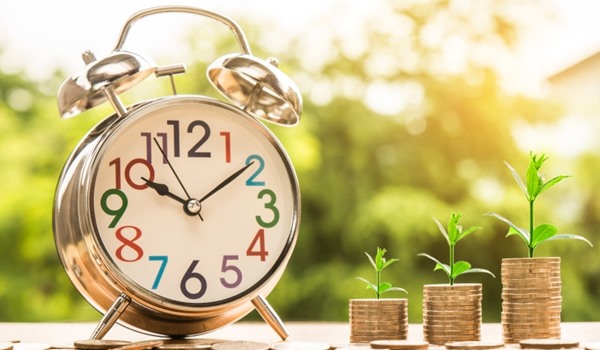 money
10th April 2019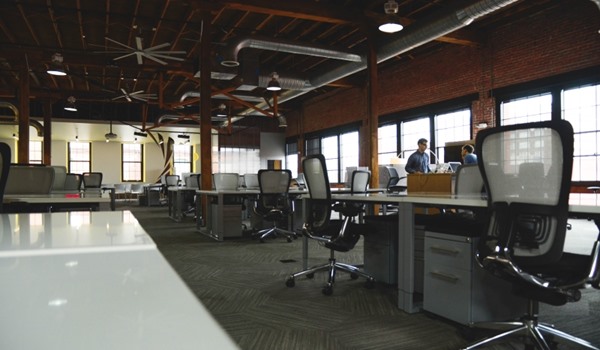 business
28th February 2019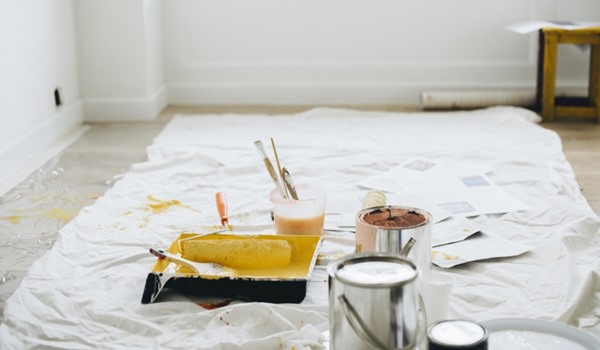 homes
15th November 2018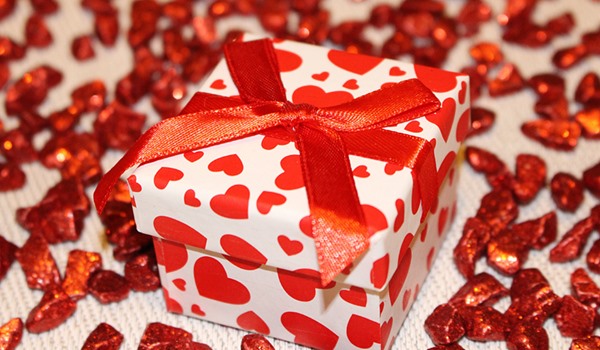 shopping
21st December 2017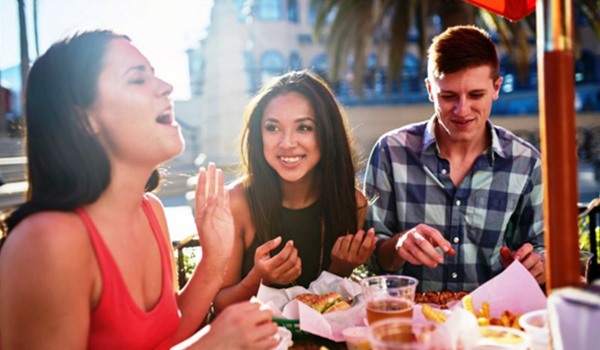 travel
11th December 2017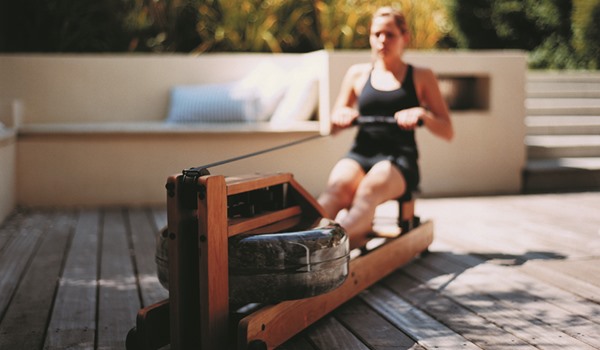 sports
14th March 2016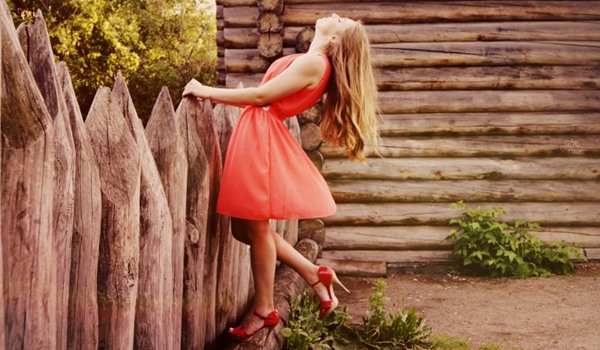 shopping
13th October 2017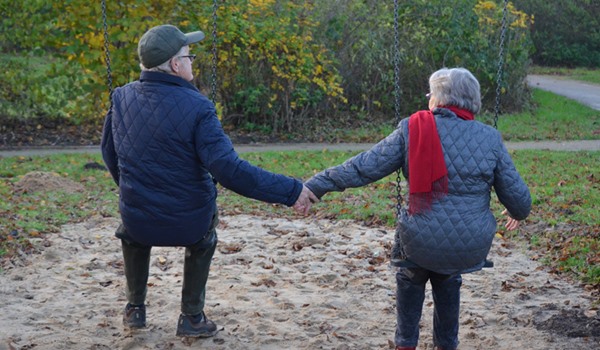 money
22nd March 2018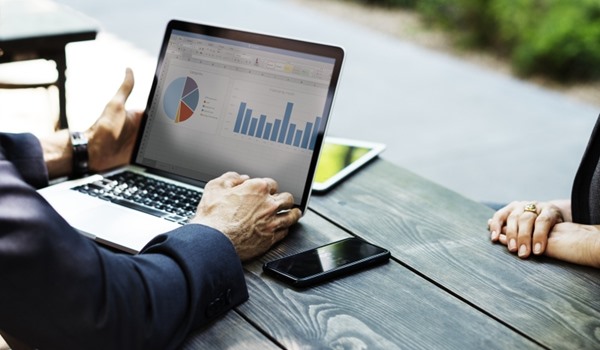 money
20th February 2017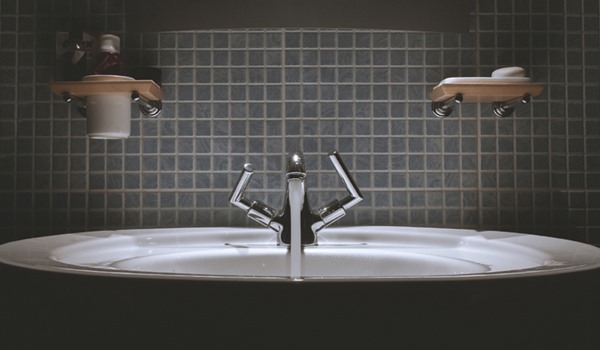 homes
18th September 2018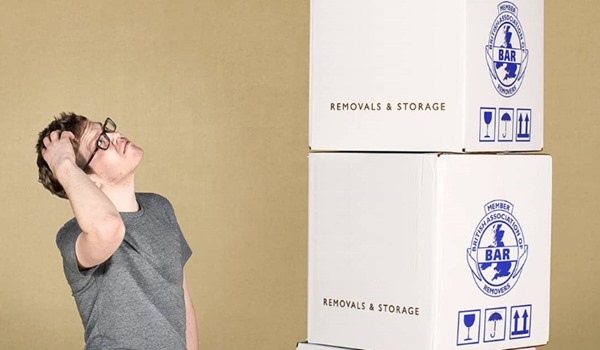 homes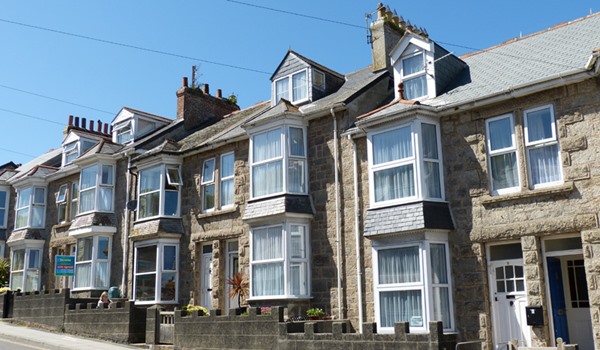 homes
12th April 2018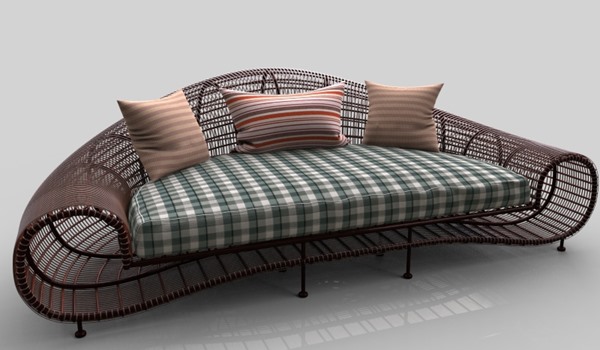 homes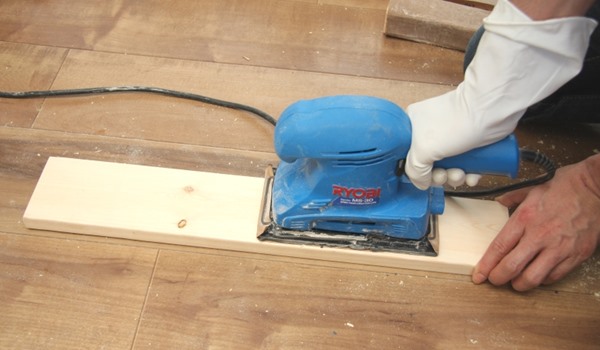 homes
8th November 2017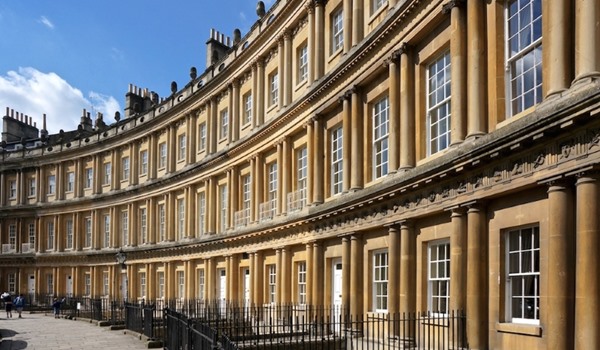 homes
25th April 2018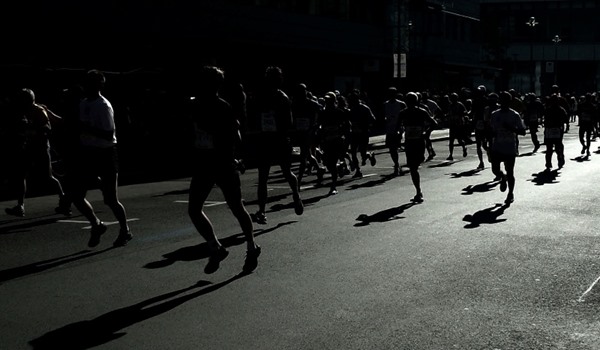 health
9th May 2018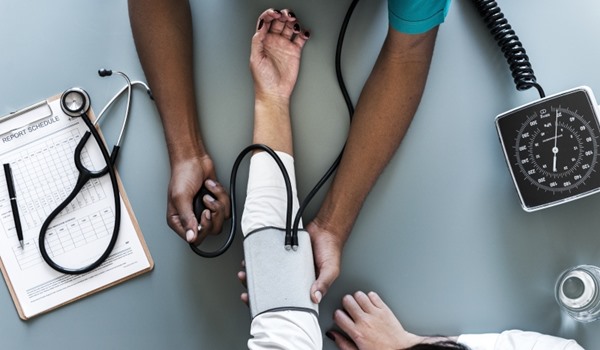 health
24th February 2017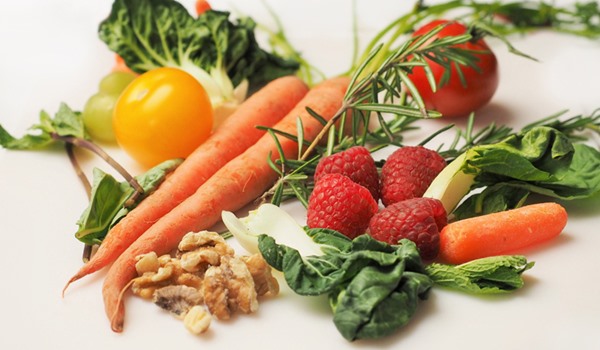 health
2nd June 2016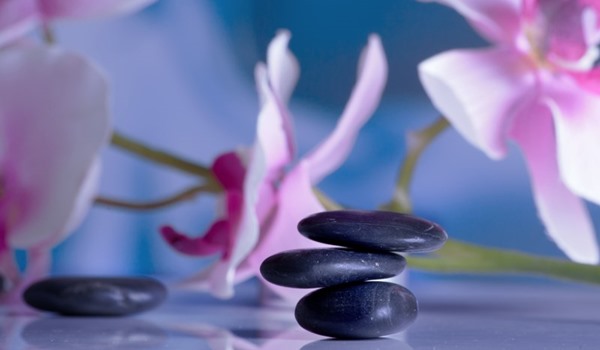 health