Pack Your Home Up For Moving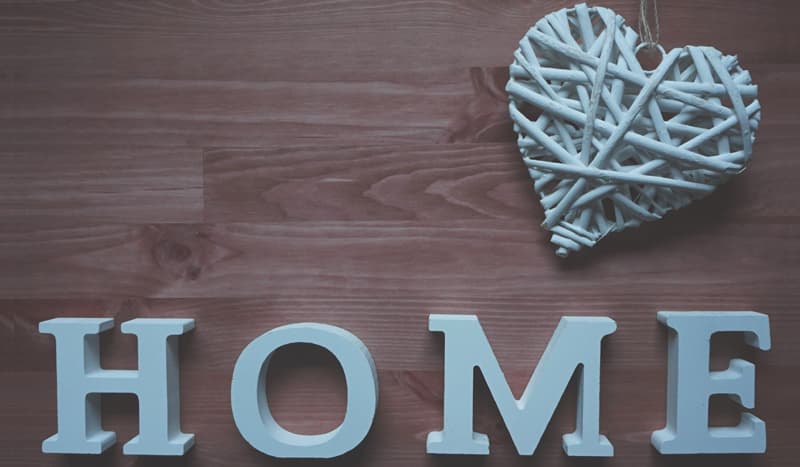 If you have decided to do all the packing yourself then dont panic, it can be done but check out our guide to what you should be thinking of before you start.
Moving home can be a very stressful experience, there are lots of things to do, not least the packing up of all of your possessions ready for transportation to your new home. Naturally, some of your items will be too large to pack i.e.. your tables, couch and chairs, but you can start to pack your smaller items as soon as you know when your moving date is. If you make a plan to finish all of your packing well ahead of your home move you won't find yourself rushing around at the last minute, panicking that you've forgotten something.
Packing Equipment
So, how can you go about packing your home without getting stressed out? The first thing that you will need to get is your packing equipment, you will need boxes, bubble wrap (or other protective material for your delicate items), lots of brown tape and labels so that you know what items are in each box. You may already have a few boxes that you can use, or you may want to buy more from your local stationary or home depot shop. Packing kits are very cheap to buy, but make sure that they are of a reasonably high quality to avoid breakage during the move.
Be Selective
When you start packing your home, have a think about the items that you don't need to use on a daily basis i.e.. ornaments and other decorative objects. You can start by packing these as you are unlikely to need them before you move home. When you are packing delicate breakables or items that cost a lot, make sure that you use adequate protection around them; bubble wrap is ideal but you can also use a number of other things such as newspaper or even towels to ensure that your valuables do not get damaged. It's a great idea to buy 'caution' or 'breakable' tape from a stationary shop, it is easily available and can be put around boxes that contain valuables to give the removal men a heads-up on the day.
One Room At A Time
Pack your home one room at a time to avoid feeling overwhelmed by the task and always label your boxes once they are full. The chances are that you unexpectedly need at least one packed item before you move, especially if you are allowing plenty of time for packing. By labelling your boxes, you can also instruct the removal men as to where each box should go in your new home. Always pack heavier items at the bottom of the box and breakables at the top and seal the box carefully to avoid anything falling out during transit.
You may want to add bubble wrap or other protection around items such as your TV; although removal companies are generally insured, you can offer a further level of protection for your larger breakables anyway for added peace of mind. Finally, once you have the majority of your packing completed, you can take a little time to relax before the big day itself.