Online Guide To Home Insurance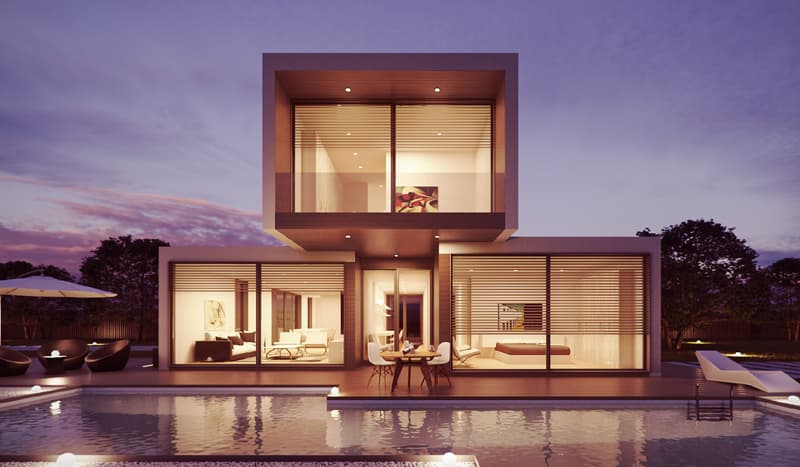 There are different types of home insurance that you can take out. What are they and what is right for you?
There a number of different types of home insurance (also called household insurance):

Buildings Insurance

Having suitable home insurance will be a condition on your mortgage when you take it out. You do not have to take out your policy with your building society/lender, unless you have agreed to a special mortgage package, which includes their own insurance.

The 'sum insured' is the maximum amount the insurance company can pay you. It must be the full re-building cost of your property. The exact amount you will need to cover your property can be found on your valuation report you would have received before you moved in.

Contents Insurance

Contents policies also have other sections such as liability insurance, legal expenses and freezer contents to cover those extra risks likely to happen. To have these sections added to your policy may require an extra premium.

A wide range of contents policies is available. The cheapest of all is the 'indemnity' policy. This takes into account the amount for wear and tear. So, if your five-year-old carpet were ruined by leaking water, the payout would reflect the age of the carpet.

Cost

Your postcode is important both for buildings and contents insurance. Insurers may find that your postcode area is more prone than others to subsidence damage, or the losses from theft or winter weather.Extra Cover

For an extra premium you can add onto your policy 'accidental damage' which could come in useful. 'All Risks' is cover for any household items you regularly take out of the house, binoculars, cameras etc. These can be listed in the policy under an 'All Risks' section. Again an extra premium is payable.

Liability

Householders - like everyone else - must exercise reasonable care in everything they do. If you are careless or negligent, and cause damage to someone else or their property - then you could be held 'legally liable' - perhaps for a great deal of money. Contents and buildings policies cover you against this risk. The buildings policy covers you as owner of your home while the contents policy covers you as its occupier.