Appliance Buying Tips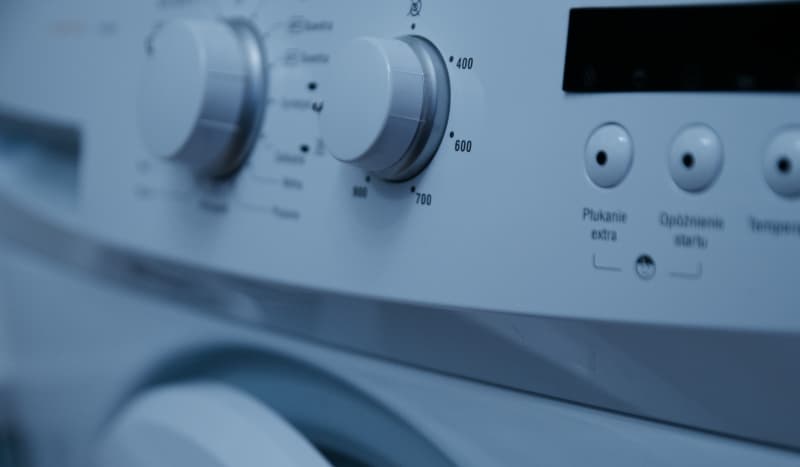 Buying new appliances can be expensive so you don't want to make a costly mistake. What are the key things to remember when buying a household appliance?
Before You Shop
Before you even go out to shop or look online make a list of what you really need the appliance to do. This will help you avoid doing anything on impulse. For example with a washing machine is it important for you that it is energy efficient? Or does it need to take large loads? Do you want it to take half loads? Knowing what your criteria is will prevent you buying something because of the colour.
Be Honest About Yourself
Again this is really all about being clear what you want. If you are not really a big cook then do you need all the features on that new cooker or would you ever really use that built in microwave? Don't get carried away with features that in practice you will never use. Another issue that people often don't think about is noise. Some washing machines, coffee grinders are really noisy, does that bother you? If it does then ask the right questions.
Take Measurements
So many people buy products that then wont get in their front door, or up or down staircases. This is particularly true with large American style fridges. So take measurements of not just the room it has to go in but also any doorways or staircases that it has to travel through.
Little Details
Check what side the fridge door opens. You may be lucky and you may be able to have it rehinged but these little things can be really annoying.
Read Customer Reviews
Most major retailers allow customers to tell it like it is online. Do read reviews. What bothers other people may not bother you but it could be useful to know. For example how noisy a washing machine is, how easy a new cooker is to use. Also check other sites like Trust Pilot to see what others thought.
After Sale Service
As we all know appliances can break down. So do check what after sales is available. What sort of guarantee is offered. Customers also often get caught out when companies outsource their after sales to other companies, so ask all these questions so you are clear what you can expect if things go wrong.