What Does It Take To Be A Michelin Guide Inspector?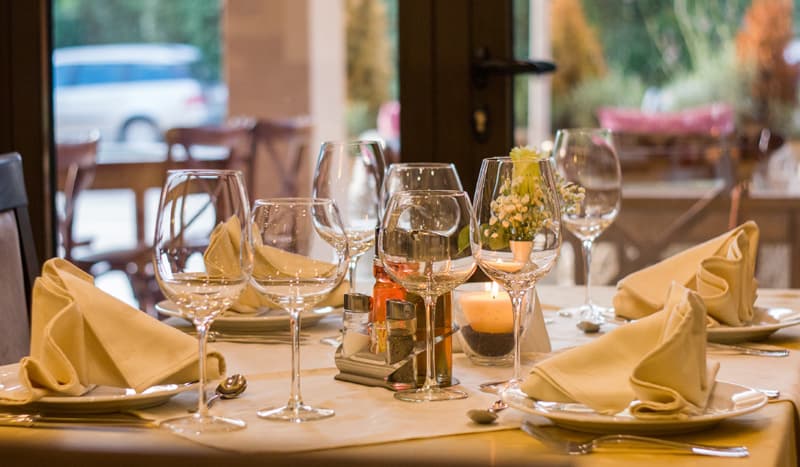 A recent job advert for a North American guide reveals just what it takes to be a Michelin inspector. And whilst you may think that eating meals for your job is easy then you may be surprised.
What Is The Michelin Guide?
If you have ever wondered if there is a link between the tyre company and the Michelin star then you may be surprised to know that there is. In 1900 the Michelin tyre company launched a guidebook to encourage people to take road trips in France.In 1926 it sent out reviewers to try restaurants to include in the guide.
Even today the Michelin inspectors are anonymous and must appear to blend in with their surroundings so that the restaurant owner has no idea who they are.After each visit the reviewer writes a detailed analysis of their visits and then all the reviewers come together to decide who gets the coveted stars.
What Are Michelin Stars?
Michelin awards 0-3 stars based on the feedback from their reviewers.They look at the quality of the food, the mastery of technique and consistency of the food.The focus is totally on the food, unlike other awards, which also consider the environment and decor in the restaurant. One star is awarded for a place that is a very good restaurant, delivering food to a consistently high standard. Two stars indicates excellent cuisine and three stars is for restaurants that offer exceptional food, with distinctive dishes using only the best ingredients.These stars are really sought after as the majority of restaurants receive none at all.For example in the last Michelin guide to Chicago, only one restaurant there received three stars.
Being A Michelin Inspector
As a basic requirement you need to be able to inspect 275 meals each year which will mean a lot of travel. Each inspector has a distinct region to cover. The ad stated that you would need to be prepared to be on the road three weeks of every month.In addition to the actual restaurant visit the inspectors now need to keep up to date with blogs and social media so they are aware of new restaurants opening, chef movements and any other relevant developments in their area.
Could You Be A Michelin Inspector?
You must be able to stay anonymous so if you like a big fuss being made over you then this job wont be right.You cannot take notes during your meal as that would give the game away. Only after you have paid can you state who you are.
You would also have to be comfortable with your own company as the business is unlikely to pay for the meal for your companion so eating alone is something you would have to be relaxed with. You also need 5 years experience of working in a restaurant and have a good understanding of culinary techniques, cuisines, and have excellent taste buds.
Finally, you do need to be able to eat and carry on eating! In reference to this Michelin do offer all their inspectors fitness membership reimbursement which you would probably need with all that eating.