Find a Great Restaurant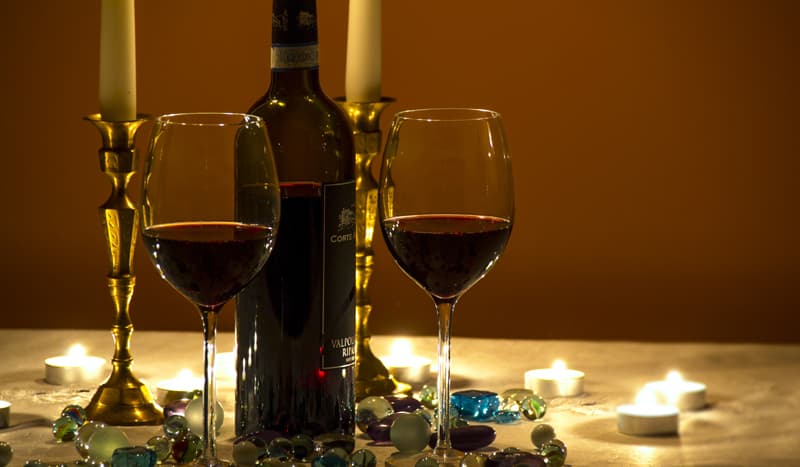 If you love eating out and you are not sure where to go, check out our guide on where to go and how to ensure you get a great restaurant.
Finding a great eating restaurant that caters for your personal preferences can be a tricky affair, and because of this reason, many people may find themselves sticking to the same eating restaurant for months or even years. However, by doing so, you could be missing out on a number of great eating restaurants, after all, there are many amazing restaurants out there - they're just waiting for you to discover them! So if you are growing a little bored of your current eatery, how do you go about finding a new one?
Location
The first aspect to consider is location – you will need to decide where you want to eat and how far you are willing to travel. If you are lucky, you may live in an area that is dense with eating restaurants – and if this is the case, you will have more options to choose from. However, always bear in mind that you may have to travel a little further afield to find a really great restaurant with the kind of menu that you desire. Also, you may need to find a new eating place while you are on your travels i.e.. for business or while you are on holiday. For many people, the eating restaurants visited during a trip abroad can quite literally make or break a holiday.
Choice of Food
Next you will need to think about the kind of cuisine that you are looking for; many restaurants specialise in a particular kind of dish i.e.. fish restaurants or eateries specialising in local cuisine. If you intend to visit an eating restaurant with your partner, family or friends, you will also need to check that the restaurant offers a comprehensive menu i.e.. there is a dish to suit every taste. The majority of restaurants will cater for people with special eating needs i.e.. vegetarians and those who have specific food allergies, and again, this can be a vital requirement.
Internet Search
So, once you have established the kind of restaurant that you are interested in, how do you go about finding one? With the evolution of the internet, many restaurants are now listed online and this can be a great way to check the location of a restaurant and the menu that it offers before you pay it a visit. Additionally, many online websites will include reviews of eateries, with detailed customer ratings of the food, customer service and pricing – this can be a brilliant way to assess the suitability of a restaurant before you make a booking for a meal.
Paper Search
You can also find details of restaurants in local newspapers and magazines – many of these publications have lifestyle sections with information about the best places to eat. Such sources can be invaluable when you are on holiday and are not sure where to start looking. Many restaurants also circulate leaflets and menus to advertise their services and any offers that they may have on their meals – again, this can be a great way to find out about great new restaurants.
Word of Mouth
Word of mouth is also important when you are looking for a great restaurant, if you are seeking a local eating venue, you can ask your colleagues, friends or family for recommendations. If you are abroad, why don't you ask the concierge or other staff at the hotel that you are staying in? They are very likely to have information about a number of different restaurants that are situated within close proximity of the hotel (although you should always be aware that they may be paid to recommend certain restaurants!). Likewise, fellow guests or local residents may be able to give you a few great suggestions. With a little research, you will soon find the perfect eating restaurant!