How To Find A Great Value Holiday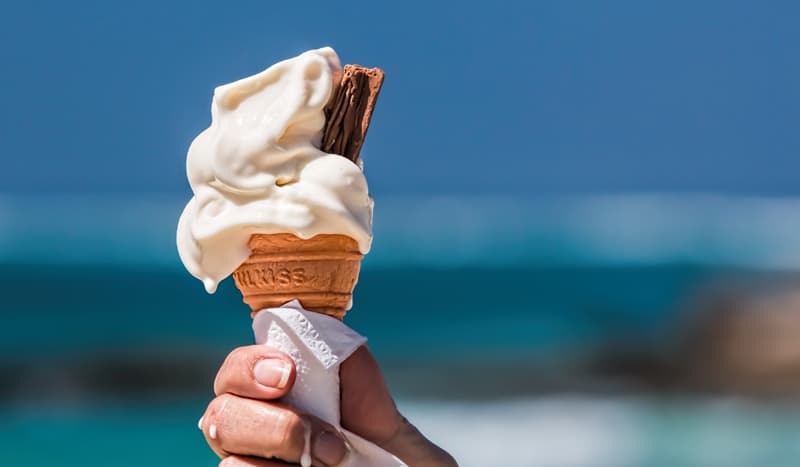 Gone are the days of a travel agent sorting it all out for you. Look to see how booking a holiday can be exactly what you and your family need, on your terms. Work to your budget, your timetable and book online in just a few minutes from your sofa.
If you are in the process of planning your next holiday, you will need a few tips to help you find the best possible holiday deal. A wide range of budget holidays are now available, allowing you to still take that much-needed break, without spending an extortionate amount of money in the process. In recent years, we collectively do not have the spare cash available that we used to have – the cost of living is continually rising and luxuries such as holidays can often take a back seat, however, this need not be the case, budget holidays can be the perfect solution for anyone who needs to get away on a tighter budget.
Exchange Rates
Surveys have suggested that European and US destination breaks are now 20-25% more expensive in recent years, because of very poor exchange rates. To this end, many people worry that they may not be able to afford a holiday abroad, however, with a little careful research; you will find the perfect budget holiday option for you and/or your family. The first important thing to remember is that you need to be selective when you are choosing your holiday destination and then you need to find ways of getting the best budget holiday bargains in order to significantly cut down on costs.
Hotel Rooms
Recent estimates indicate that the average price of a hotel room fell by approximately 3% over the course of last years' summer holiday season - and rates are set to decrease even further over the next year. This means that a number of brilliant bargains can be found in a wide range of destinations. Additionally, booking rates are an estimated 30% lower than they were a year ago –this means that you are in a great position to find better deals and negotiate with travel agents when you are shopping for a budget holiday.
Destination
So, the first thing to consider when you are looking for a budget holiday is the destination. Do you want to travel abroad? If so, the pound is still looking good in destinations such as Turkey, Iceland and South Africa. You may also want to consider taking a trip to France, although the exchange rates being offered are not great, it is much cheaper to get there, therefore you may be able to get some real bargains, especially in Northern France. Alternatively, have you considered staying in Britain this year? There are a number of great destinations in Britain that you may want to visit – and without doubt, you will get some of the best budget holiday deals by staying in your home country.
Package
Next, you will need to think about the kind of holiday deal that you want to get i.e.. do you want to buy a package all-inclusive holiday (including the hotel, flights and any added extras) or do you want to book the accommodation and flights separately? In order to find the best possible option for you budget, you will need to shop around carefully. It could be that an all-inclusive holiday is the best way to save money; however, if you're willing to put in a little extra leg-work, you may find that booking the flight separately works out to be cheaper. Make good use of online comparison websites to compare your options carefully before you make a final decision.
So, to get the best possible budget holiday deal, you will need to shop around, compare your options and have a good think about the destination that you want to visit. Don't forget to factor in additional costs, such as car hire, and if you opt for a self-catering deal, think about any food or entertainment that you will need to pay for.