Eating Out & Restaurants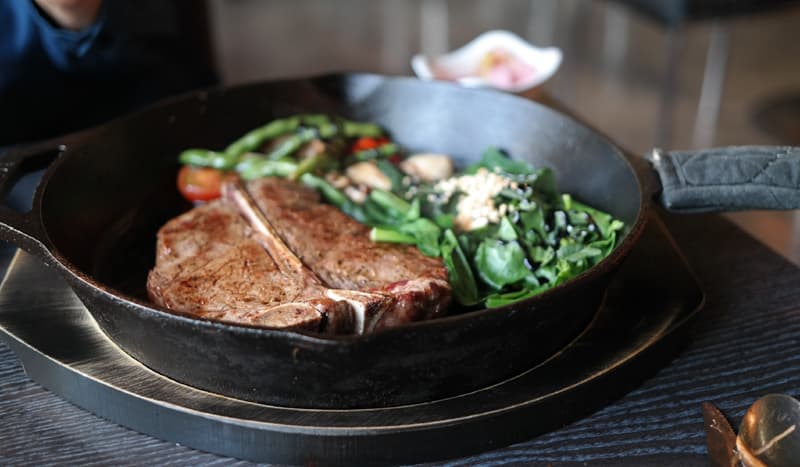 If you love food, whether its eating out or at home check out all our guides to give you all the information you need.
If you are a real foodie and want to know more about food in general then look no further. Our articles and guides will help you understand more about food, what's in season, what's a good buy at the moment, access to great recipes and different cooking techniques. Alongside this we have reviews and guides to the best restaurants across the UK. So why not discover that hidden gem of a restaurant near you and treat yourself to a great eating out experience?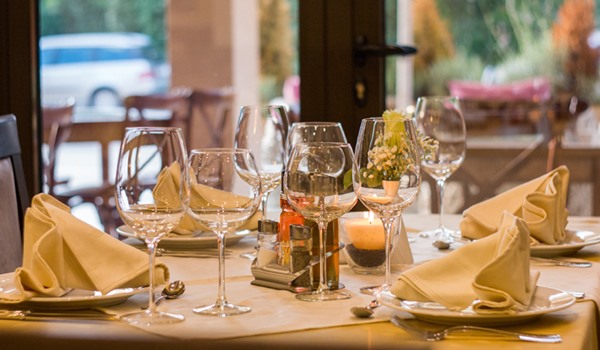 entertainment