More Than 20 Big Names UK Retailers Have Gone Bust in 2020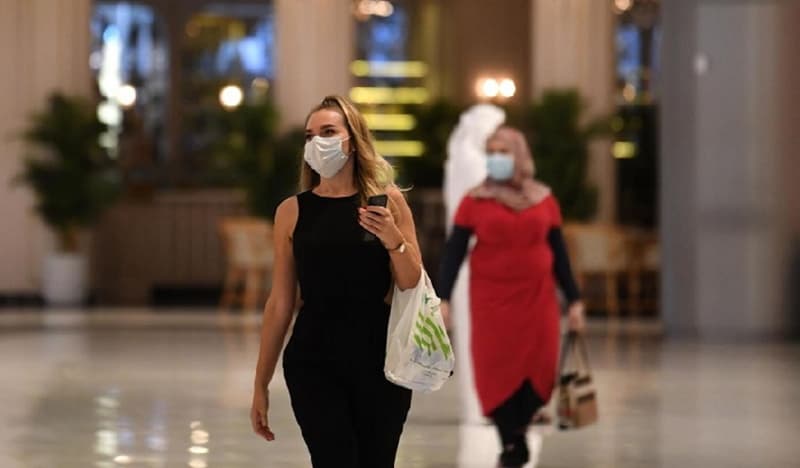 Thousands of businesses have been placed on the brink of having to close their doors because of the lockdown, a result of the coronavirus pandemic.
Already 20 major high street retailers have not been able to survive and have closed down, and experts say: Expect more to follow.
The Country Cannot Wait to Go Back to Work
Companies are holding their breath as they wait for the lockdown to ease up so they can finally go back to work. A few big-name retailers have already started the reopening process after six weeks of complete isolation in the UK. But most non-essential businesses have no idea when they will be able to end this quarantine that is killing them. Pubs and restaurants are especially fragile and eager to serve clients again.
At a time when people are asked to remain indoors, even furniture retailers have closed down shops and won't be able to help out in the decoration of the new home offices which are bound to bloom in the post-coronavirus world. It is the case for Ashbury Furniture. Located in Kent, this large furniture retailer had been on the scene for 15 years. For those looking for ideas to decorate their new work room (or simply change the look of the house after being stuck in there for six weeks), you can discover new ideas on this French home enhancement magazine.
Closings Are Not Only the Result of the Coronavirus Crisis
The truth is many retailers were already struggling to survive, all the way back to last year. The main problem is that consumers' method of shopping is changing and the shops on high streets are having a hard time competing with the ones on the internet. At least, that is what Dr Tolu Olarewaju believes (lecturer in Economics at Staffordshire University).
These closings do cause quite a stir, since these groups currently going bankrupt were important job creators. If we calculate the number of employees that are being let go, just with the 20 big-name brands that are calling it quit, we are looking at almost 35,000 lost jobs. In total, this will signify the disappearance of 1,100 stores. Internet shops often don't have the same number of employees that physical stores do, which is in part why they have been able to fare better in the new economy.
It is also true that Brexit did not help these large retailers. But now, it is too late and we can only hope that the rest of the year won't be too dramatic in terms of other stores leaving the retail scene forever.