What Happens To PPL Licence Fees?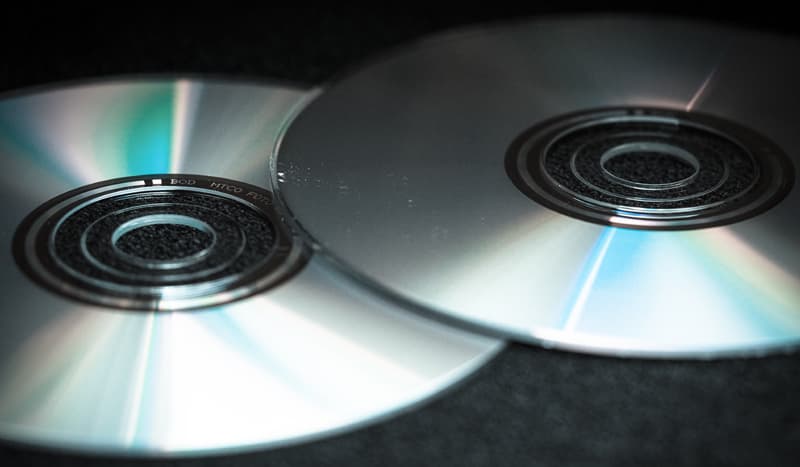 Ok so this is the easy bit. Once you know you have to pay for a licence, then you may wonder how your payment gets divided up and sent to the relevant singers and songwriters? Our quick guide below shows you roughly what happens.
The PPL licencing fee is the money paid out by a business to a copyright owner for using their tracks in any radio, film, television production or broadcasting of music in a public place.
Who Buys The Licence?
The licence is purchased by by businesses who wish to play copyrighted music via a broadcast (e.g.. radio) or in a public place (e.g.. restaurants). The money collected from PPL licence fees is then shared out between the production house and artists.
A person or company who procures a PPL licence is licensed to play music produced by a certain person or production house in accordance with the terms that bind their contract. Once a PPL licence has been purchased one generally requires no further permission from the producer or the artist to play their music, providing it is in accordance with their licence contract.
Who Makes The Money?
Song producers make money through rights sales and royalties arising from performance by the artist. The law requires that an artist and the production house must benefit from their music by ensuring that they are paid anytime their music is played in public.
The money paid out in the procurement of the PPL licence is then distributed out to all artists who are registered members of the organisation. This is in accordance to the number of times their music has been played by media houses (e.g.. radio stations) or in regard to the amount of money collected from businesses (e.g.. restaurants). All broadcasters and business premises are required to submit information on the kind of music they play and the number of times they play each audio track to the PPL to determine the amount of money to be paid.
How Does PPL Transfer The Money?
Once the broadcasting houses have submitted their payments to PPL, the money is then paid out to the production houses. They in turn share the money with the performing artist in accordance with their own agreements. Artists who are not tied to recording contracts with production houses are paid directly by the PPL.
The cost of a PPL licence largely depends on your venue and number of potential listeners. For example, a radio station with one million listeners will pay a higher fee than a small hotel.
Performance royalties and revenue generated from the sale of PPL licences are used by production houses to make more music and fund the marketing of an artist. The producers, songwriters, music distributors and artistes are paid the roles they played and a large proportion of this money is collected from money paid by the PPL licence company.
When Do Royalties Get Paid?
Payments to production houses and artists are made at the end of each year or on a quarterly basis. This is when all the licence subscribers have been audited and processed payments due to PPL are taken. By enforcing good and stringent measures producers, artists and other share holders are able to profit from their music.