Download Music to an MP3 Player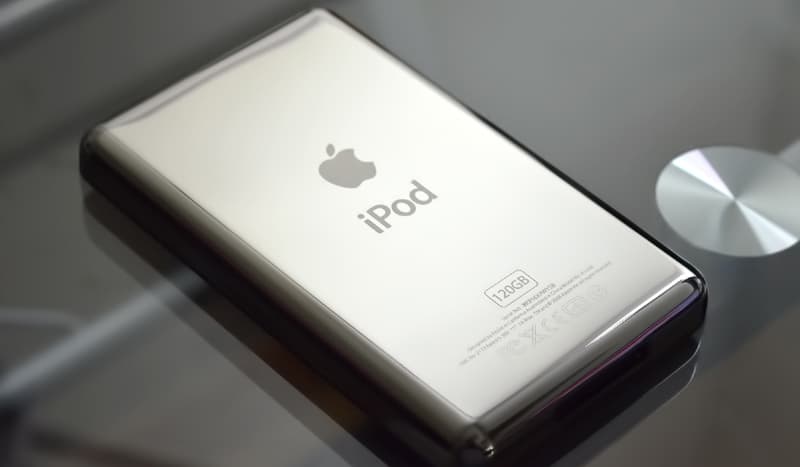 MP3's are hugely popular, but how best to download so you always have the music you want? With up to 8000 songs being possible to add to your ipod, you will never walk alone.
MP3 players are now very common place – most of us will own one at some point and they are quickly becoming an essential gadget for everyday use. However, a common question that many people still ask is "How do I download music to mp3?".
From Your Computer
Naturally, the method that you use to download music to mp3 will differ somewhat, depending on the type of mp3 player that you own and the specifications of your laptop or PC.
Many people opt to download a brand-specific programme onto their computer (e.g.. iTunes), then when they connect their mp3 player to their computer, any new songs that have been downloaded to their computer will automatically transfer over to their mp3 player, and this certainly is the easiest method to use.
There are also apps that now work directly on your mp3 player like Spotify.com. This removes the need to be constantly plugging in to your computer to download the albums you want. Streaming!
Requires a USB Cable
However, if you haven't already installed a programme and you want to know how to download music to mp3 (i.e.. transfer all or some of your music files from your computer onto your mp3 player) – there are a few standard steps that you can follow. The first thing to check when you want to download music to mp3 is your connection wire.
The majority of new mp3 players will arrive with a USB cable – this is a cable that plugs into your mp3 player at one end and into your computer at the other end. Start by finding this cable and then plugging it into a USB port on your computer and connecting the other end into your mp3 player.
When you have done this, your mp3 player may ask you want you want to do – you will need to select 'USB transfer' (or a similar option) on your mp3 player. At the same time, your computer may pick up on the mp3 connection straight away – if not, you may need to use a file finding programme to locate the mp3 player connection. Next, you will need to find your music files on your computer. Generally speaking, they should be stored in a folder called 'Music', however, you may have opted to use a folder of a different name, so you may need to search for the files using a 'file search' option.
Depending on the kind of computer system that you are using, you may be able to simply drag your music files from this folder on your computer, straight into a folder on your mp3 player using your USB connection – then you will be able to listen to your new music on your mp3 player.
Pre-Loaded Music
In some cases you can buy mp3 players that come with music already pre-loaded. With the increase in streaming services like Spotify, if your mp3 player comes with wifi and therefore an internet connection, you can sign up, log in and download music with no need to plug in to a computer at all. Everything you need sits within the mp3 player itself!
In Summary
We suggest you check your budget and ideally try to buy an mp3 player that comes with wifi - that way you never have to look for a host pc to upload and download songs - you simply find a hotspot and log online to get your music. Streaming can come at a price in terms of the mp3 player and also the need to find a WiFi hotspot, but it's a whole lot more convenient.