LGBT in Britain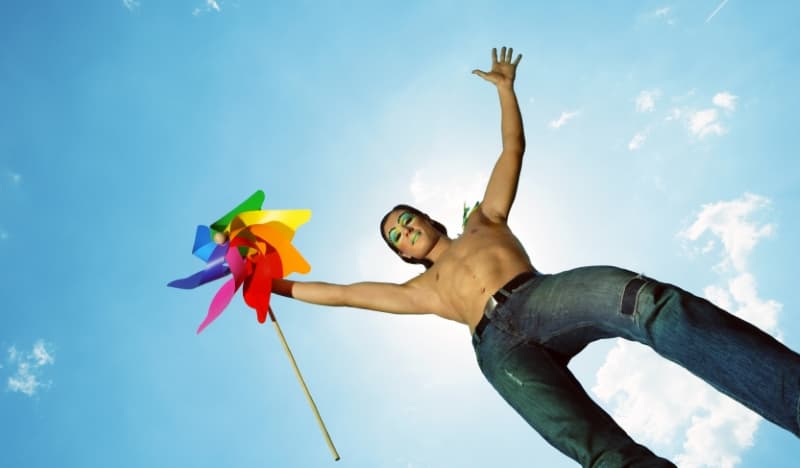 If you are LGBT and want to understand more about your rights then we can point you to organisations that can help. But lets start with a clear understanding of what LGBT actually stands for.
What Does LGBT Stand For?
LGBT stands for lesbian, gay, bisexual and transgender. It is a term that has been in use since the 1990's You may also see the letter Q added at the end. The Q stands for queer, for those who identify as queer or who are questioning their sexual identity.LGBTQ has been around since 1996.Recently the letter i has also been added which stands for intersex people.
Discrimination At Work
The Equality Act 2010 protects lesbian, gay, bi and trans people from direct discrimination, indirect discrimination, harassment and victimisation at work. The Act also ensures that nobody should suffer from discrimination as a consumer. This covers education, healthcare, restaurants, housing, hotels, campsites, shops and leisure centres.
Hate Crime
hate crimes are defined as acts of violence or hostility directed at people because of who they are.In England and Wales the police differentiate between hate crimes and hate incidents. A hate incident is an act which may not be a crime, so this includes verbal abuse, harassment, physical attacks.
Stonewall Research With YouGov
In the research more than 5,000 lesbian, gay, bi and trans people were questioned about their lives in Britain today. The findings highlighted some concerns despite the legislation we have touched upon. highlights include one in five LGBT people have experienced a hate crime because of their sexual orientation in the last 12 months. Four in five LGBT hate crimes go unreported.
At work almost one in five LGBT staff say they have been the target of negative comments. More than a third of LGBT staff have hidden their sexual identity through fear of being discriminated against. One in five LGBT people who were looking for work said they had faced discrimination whilst trying to get a job.
Organisations
There are organisations that can help and advise you. They include:
Stonewall www.stonewall.org.uk, 02075931850
Stonewall Scotland 0131 474 8019.
LGBT Foundation, 0345 3 30 30 30, info@lgbt foundation.
Mermaids, 0344 334 0550 www.mermaidsuk.org .uk