Brits Don't Feel Comfortable Taking Time Off Work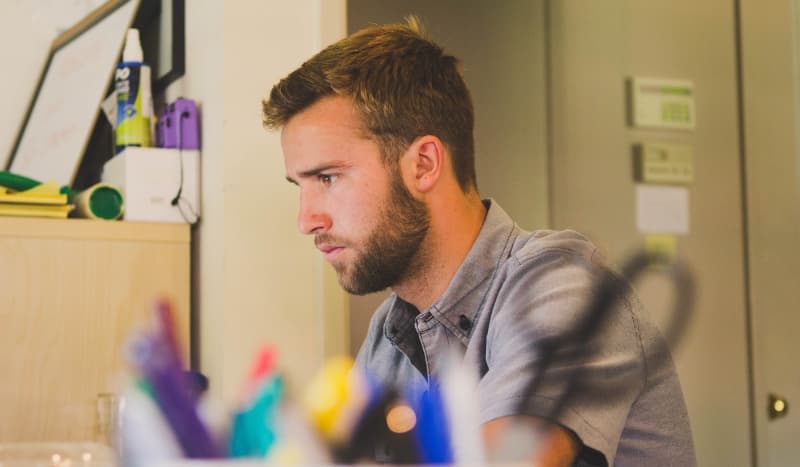 When it comes to committing to a job role, every worker recognises that their employer would regard dedication, passion and the drive to succeed as essential for success.
Whilst it is extremely important for employees to whole-heartedly commit to their job and give their best performance whenever possible, it's equally as important to take a well-needed rest and use the annual leave allowance that your company provides.
A study conducted by Printerland.co.uk found that one in five Brits hate asking for time off work, whilst a third of those surveyed were hesitant to ask their manager for time-off when they're feeling unwell.
Why Should We Take Time Off?
Because Brits are so hesitant to take time off work when they're ill, it can negatively impact the entire workplace environment. A third of companies in Britain have explained that the number of employees attending work whilst sick has increase in the past year.
Turning up to work whilst an employee is sick is a counter-productive activity. Their poor state of health will limit the quality of their work, they may feel distracted due to their symptoms and a generally reduced level of efficiency will be a result. This could lead to an increased chance of making mistakes, which have the potential to distort the reputation your business has.
In addition, there's a possible risk of the employee's illness causing further harm in the workplace. In extreme circumstances, dangerous accidents could occur due to a lack of focus and impaired judgement.
Employers should encourage their staff to take time off work when they're suffering with an illness. Although the staff may have the best intentions, it's essential that time is taken to recover and return to work in great health.
Why Aren't We Using Our Holidays?
It was reported that 25% of employees feel undervalued in their workplace. This is likely to be a significant factor in why our employees are refusing to use their holiday allowance as an attempt to prove their worth and gain more recognition from their managers.
The survey also found that 15% of workers feel overworked in their job, whilst a third feel uncomfortable at the thought of asking their boss for help.
It is evident that 'presenteeism', the act of attending work whilst suffering from a genuine illness, is common in UK working environments. Feeling overworked is valid reason for employees to not use their holidays, yet their employer should be recognising this fact and providing additional support with their role to avoid burnout.
Preventing Burnout in The Workplace
In order to receive the full benefits of a productive employee, their manager should provide them with a comfortable working environment to prevent burnout. Cultivating a company culture is a fantastic way to provide this as employees will feel increasingly confident in asking for what they need.
You can also set a positive example to your staff by doing as you preach, and take time off work when you're feeling sick. Because your employees will look to you as their mentor, leading by example is another proven way to show your staff that taking time off when they're ill is necessary.
If your employees are taking time off work when they're genuinely ill, they will prove to be a productive and valuable asset to your business.