The Best Employers For LGBT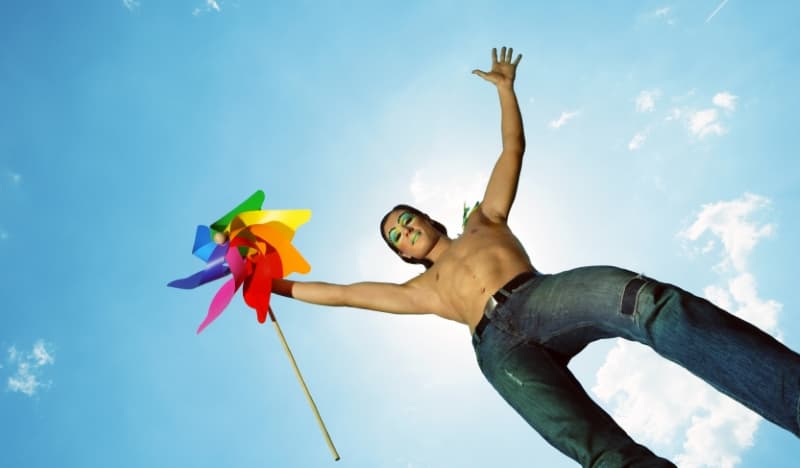 Stonewall have recently published research on who are the best employers in the UK. It is clear from the research that not only does this make sense on moral grounds, it makes good business sense to.
Who Are Stonewall?
Stonewall was set up 30 years ago to fight section 28, a piece of legislation that banned local authorities from as they put it 'promoting homosexuality'. The organisation has gone on to become a major campaigner for the rights of all LGBT people. In fact they formed the Workplace Equality Index 14 years ago.
Stonewall have published research on the best LGBT employers in the UK. Top of the list is the solicitors Pinsent Mason. Other companies include a number of Universities, the British Army and Lloyds Bank.The companies that made the top five are;Pinsent Mason, Cheshire Fire and Rescue, Mi5, The National Assembly for Wales and the law firm Bryan Cave Leighton Paisner.
What Makes A Good LGBT Employer?
To make the list Stonewall were looking at employers whose policies were inclusive,but who were also involved actively in high profile campaigns. In fact evidence suggests that businesses can really help to drive change. An example often given is the role that employers are playing in calling for equal marriage in Northern Ireland with the 'Businesses for Love Equality'campaign.
The Reality For Many LGBT Employees
Research from Stonewall suggests that more than a third of LGBT people hide their true self for fear of discrimination in the workplace. One in five LGBT staff have received negative comments from colleagues over the past year and one in eight trans people have been physically attacked by customers and colleagues. There is clearly still a lot to do in the workplace.
How To Become A More Inclusive Employer
The job board Total jobs recently revealed that transgender people actively look for positive signs of transgender acceptance when they are looking for work. So how can you as an employer make your workplace better for all people whatever their sexual orientation.
The first point to make is that there are many diverse groups who come under the LGBT acronym. Each of these groups- lesbian, gay, bisexual or transgender are not an homorphous group, each will have specific issues, so as an employer it is important to speak to each group separately.
You also need to have a clear diversity policy that is also visible to all employees. But more than that employees need to be clear who they report concerns to and that they will be protected if they complain or raise a concern. Employers can also consider what pronouns they use in the workplace and to show sensitivity to those currently transitioning. It may sound simple but even using the word 'people' rather than men and women can make a lot of difference. HR need to understand the time off work someone will need while they are transitioning but more than anything it is about listening and responding to LGBT needs.Finally rather than just talking a good story you can support and celebrate events in the LGBT calendar to show all employees just how serious you are.Celebrating events like LGBT History Month is a good example.
Why Become More Inclusive As An Employer?
The bottom line is that the more inclusive you are the more you will attract talent from the LGBT community into your organisation. You will also make LGBT people already in your company feel valued and supported but you should also consider that many of your customers may also be LGBT or even if they are not they will respect your work here. So being proactive in creating an organisation that respects the rights of all employees will position your brand in a modern, inclusive way.
What Are Your Rights?
We cannot list all of your rights here but here are some of the main headlines. Since 2000 there is now no ban on lesbians and gay men serving in the armed forces.Same sex copulas also have the right to adopt and in 2003 LGBT people were protected from discrimination in the workplace.Trans people can now change their legal gender. In 2010 the Equality Act brought all the protections for LGBT people into one law. In 2013 the marriage act was passed which gave same sex couples the right to marry.
Tips On Coming Out
The first thing to say here is that you don't need to do anything you don't want to do. Not everyone wants to tell friends, family and employers their sexuality, the key message is that you have the control. Do remember though that if you do decide to tell people they may need time to process what you are telling them. They could be very shocked, this doesn't mean lack of acceptance, it means they just need time to absorb what you are saying.There is no one right way to do this but sometimes it can be good to start with one person and then slowly build a network around you for support. One of the key messages from Stonewall is that coming out can be a process rather than an event.