What Is Private Wealth Management?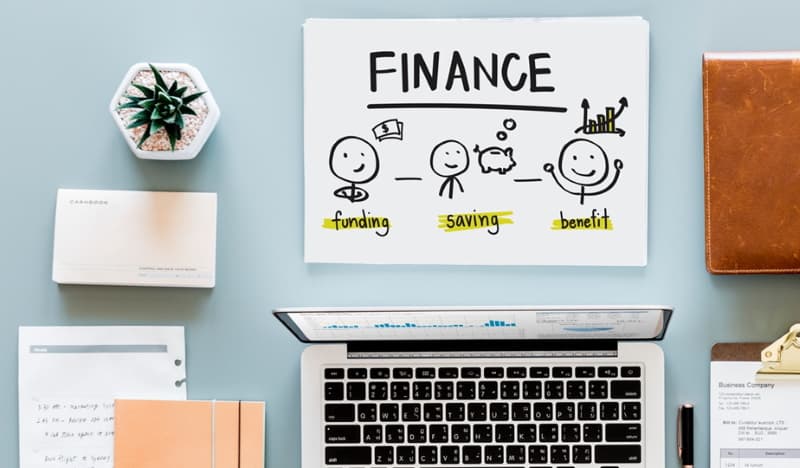 Private wealth management is all about enhancing an individual's financial situation and involves portfolio management as well as financial planning.
Many people simply do not know how to manage their finances successfully, whether it's to do with estate planning or income tax. It can be a relief roping in the services of a skilled wealth manager to help with achieving their short- and long-term financial goals. This is discussed in this Swedish business article about the private wealth management firm Söderberg & partners.
For ordinary people, handling their finances can be difficult, so how much more difficult is it for those wealthy individuals who have millions of dollars to contend with? There are quite a few investment products that fit into the description of assets. Homes, land, buildings, stock, equipment, gold coins and vehicles are all seen as assets. Managing these assets is important, as not only does it give the investor a better return, the asset manager arranges their efficient operation. With all this wealth, asset management is also about the management of risks linked to the ownership of these assets and to come up with solutions to avoid the risks.
Some people amass many assets over the years. They just don't have the know-how on managing their wealth properly. They realize the importance of getting asset management help so that their wealth lasts into old age. Wealth management makes sure that their assets are invested wisely, free from huge taxation. Wealth advisors have offices in their area and are clued upon the level of risk that the client can incur. They know that some of their wealthy clients even own and run companies and need professional help with the managing of these businesses. There are so many high-net-worth individuals these days, and their needs have resulted in asset managers focusing in this particular area.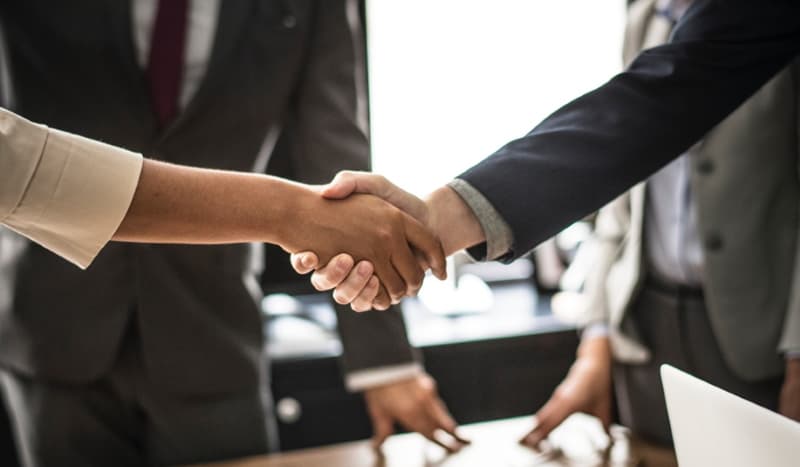 Asset and Wealth Management – There are Differences
Asset management and wealth management are different. Asset management refers to providing investment and advisory services to wealthy clients – looking after their funds, while wealth management is about specialized services to meet the investing and financial management needs of wealthy individuals. Asset management is about getting someone to manage your things of value. Some of us have accumulated so much wealth that we need someone to oversee our assets. It just happens that these days asset management software has been introduced, and you essentially do not need to put your trust in someone. One of the benefits of using the software is that it works out more affordable than paying an asset management firm.
Asset Management Software – Keeps Accurate Records
The features of this software will show you what needs to be done in order to effectively manage the assets you hold. Software asset management can help you in a number of ways as you keep records of all of your assets. The software will keep details of depreciated value and maintenance records for instance. This is useful and important for when you need to repair or replace certain assets for instance. Another benefit of the software is that in the event of you losing all your assets in a fire, you can use the software to call up lists of your assets
The benefit of wealth management software is that the risk of missing something important is all but eliminated with the software. Some wealthy individuals may still feel as though they haven't accumulated enough assets to actually hire someone, and then it makes sense to use the software. You will need to decide what property will need to be managed in order to select the correct software. Wealth individuals own houses, commercial or retail property and apartments. When you do research on this property management software, for instance, you will need to look at its management- and accounting functions. Tenant management will require features such as the ability to email renters from within the software as well as the ability to generate invoices for payments for rent due. You will also need to keep track of fixed assets and track their depreciation.
Don't be an Unwary Investor
Any capacity to save needs to be explored with intensity. In the 21st century too, it has become more important than ever to review your provision for retirement. When you are investing your hard-earned cash, you want to look for a wealth advisor with a good, reputable track record. Wealth management should be started as early as possible and it should be a life-long process. The wealth advisor is there to help you attain all your financial goals because of the correct thinking and correct actions.
Investments that promise high returns carry high risks and an unwary investor can lose everything with one of these fly-by-night companies. You want to find wealth advisors who know how to consistently outperform inflation and who have the skills and knowledge that isn't based on chance but on their experience and training. With their knowledge they decide how the individuals capital should be allocated to meet investment objectives. They oversee all your financial needs – medical insurance, property, taxes, cash flow management for your businesses, investment policy, asset allocation, trust administration and succession planning among others.
Wrapping it all Up
Wealth management plays a vital role in looking after- and also growing the clients' assets, managing the assets of wealthy people from one generation to the next. The asset manager has to operate, upgrade and even dispose of assets if they are no longer cost-effective. Wealth managers create investment portfolios which cater ideally for all their clients and the clients can expect report backs on what is happening with their assets.