CRM Software Benefits Business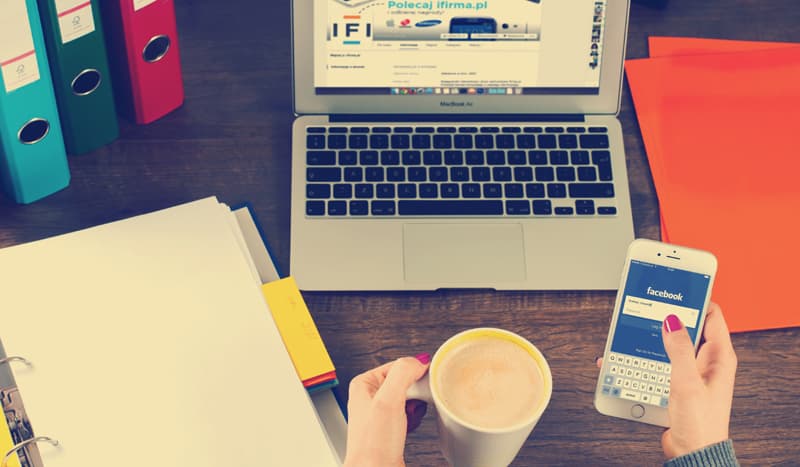 Whether you are a small business or a larger company, competition is fierce in today's market and you need to stay ahead of your competitors. With a customer relationship management (CRM) solution, you can do just that with bells and whistles on!
All over the business world companies are tightening their purse strings and yet they are trying to find ways to expand their customer base and spend in specific areas to stay ahead in this growth economy. These may seem like two conflicting ideas, but in fact they need not be. Finding a balance between them is the key and this can be facilitated through a customer relationship management (CRM) solution.
The CRM
CRM's have been created for businesses small and large so that you can reduce training and system maintenance costs through the consolidation of your IT systems. Furthermore, they offer unique time saving tools through standardising best practices and automating routine tasks. This enables your staff members to spend less time on mundane and routine tasks, and more on essential client interaction and client building tasks.
In today's financial climate where customers are expecting better personalised service than ever before, this is an invaluable tool.
How Does It Work?
Powered by Microsoft Dynamics, Star CRM is a unique and powerful product that comes from a name that you can totally trust. What it aims to do, above all else, is allow you to serve your customers in the best way possible by providing you with the best tools and techniques for gathering information on them. This means that you can track and observe each interaction with a particular customer and create a profile on them which is accessible by anyone who is serving them at that specific time.
With this you can assess their likely profitability, offer them special deals or offers if they are a certain type of client or even route them to your best customer service representative if they are a highly valued client. All these benefits not only keep your client happy, as they are getting a highly personalised service, but it keeps your staff happy as they are empowered to resolve client issues on their own, as they have the correct information available to do so.
Can It Help Improve Service?
CRM software is the easiest and most effective way to improve the services you can offer your customers as it unifies all your essential business information and makes it available to all staff members, from front of house to high level management. You can also use it to receive valuable information on market trends, so you can track the progress of your business against your competitors, or assess the productivity of individual departments within your own business so you have a better idea of how your business is operating.
In Summary
An unstable financial climate does not necessarily mean your business cannot increase profits and get ahead. All you need is the correct tools and to implement the most effective practices to get the most out of your staff and therefore your customers and with Star CRM, this is made possible. Take advantage of their knowledge and expertise whilst using the product as they advise you on its operation and you could propel your business to new heights.