CRM Software Can Improve Level Of Service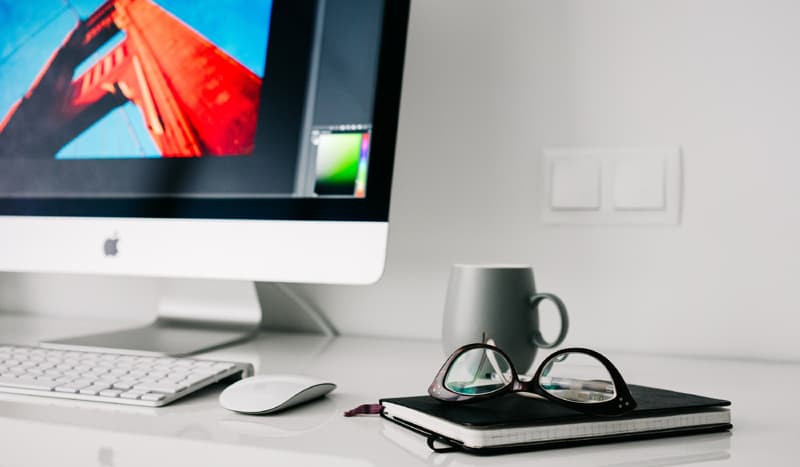 The customer relationship manager, or crm for short, has come a long way in a few short years. Capable of enhancing your business working and your customers impressions of your business, a crm should not be under-estimated by any business.
A Customer Relationship Management Solution (or CRM) equips you with all the information you need, on both your customers and the type of business that you are in, to enable you to be the best in your field.
As the economic downturn continues to make running a business unpredictable and sometimes rather arduous, many business owners are asking themselves what IT solutions they can implement to improve operations and increase profitability. Another perplexing issue is how to strengthen existing customer relationships, whilst striving to create new ones.
Benefits of a CRM
With a Customer Relationship Management solution you can achieve not only improved customer relationships but also profitability. CRM software is the best way to improve the services you can offer to customers as it enables a business to unify all its customer information and ensure it is easily accessible throughout the business, from front of office dealings with customers to high level management. This makes it an invaluable software solution to both small businesses and larger companies, as the ultimate goal is improving customer relations.
Trusted Internet Service Providers that is constantly evolving and expanding the types of business and software solutions they offer their clients. They work with your business as a dedicated technology partner ensuring you benefit from their customer support that is completely focused on your success. For example, Star CRM software is now available to businesses and can revolutionise the way you do business and interact with customers. Based on Microsoft CRM, it is as advanced, dynamic and, if used with the right amount of employee interplay and cooperation, can vastly improve the way you operate.
Helping Your Business
A CRM solution provides an infrastructure for your business to work as cohesively as possible and allows your employees to focus more on productive business activity and less on mundane and time consuming administrative roles and information gathering. This is achieved through the CRM solution providing invaluable time saving tools such as standardising best practices and automating routine tasks. Furthermore, invaluable customer information is stored and made accessible to employees so they rapidly have the best information on hand to deal with a specific customer.
Another of the important benefits of a Star CRM solution is that is enables your business to reduce IT costs by consolidating your system. As well as this, save time and resolve dealings with customers faster by making customer information available to all employees. An agent or manager can then deal with a client where a previous agent, who has since become unavailable, once did, as all the information they need is accessible through the system. You can also utilise the customer information you have on file to ascertain customer preferences and market trends, as well as receive valuable information on the productivity of certain departments to further enhance your company's knowledge of its own performance and that of its competitors.
In Summary
A fluctuating economic climate does not mean small businesses and companies cannot thrive and increase profits. It simply means effective tools and practices must be implemented to get the most out of your business. An effective CRM solution is the most effective way to equip you with these tools, and knowledge and expertise about CRM solutions can be utilised and called upon at all times to assist you in your CRM management.