Getting A Commercial Loan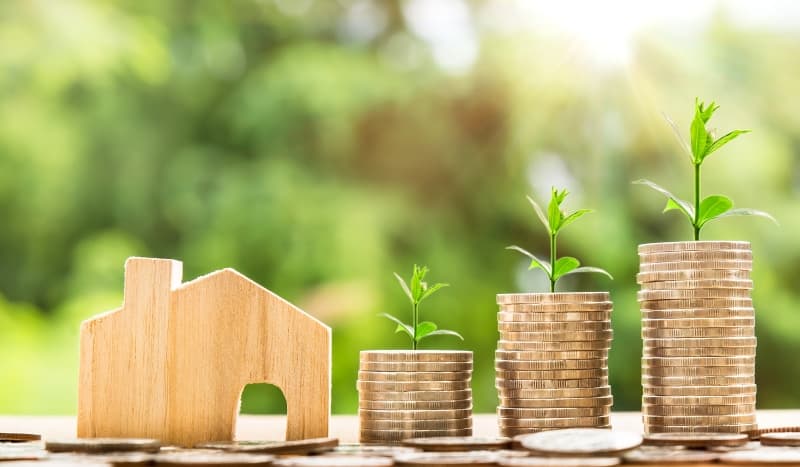 Securing a commercial loan could be the difference between your business surviving or going under. But where do you start? Are you tied to the bank where you do your current day to day banking? How can you find the best deal?
Get commercial loan quotes now from the best Internet loan providers in the UK. Both dedicated loan companies and banks like HSBC have commercial loans with their 'highly competitive' rates and they both offer loans that start from £2000 and go up to £250,000 and higher.
Usually online sites allow you to research the best commercial loan based on APR, monthly payments, specific conditions and more. Make sure you take advantage of the information to hand before deciding which commercial loan you want to go for. You should also be able to complete and application online via a secure connection.
The Popularity of Commercial Loans
The number of people looking for commercial loans online is driven by the needs of companies to expand and grow. Currently the market is seeing a huge increase each month, driven by the low interest rates and the generally optimistic market (despite the Brexit threat).
Commercial loans will nearly always be directly linked to the company in it's 'Limited' form. This means individual directors cannot be held to repay any bad debts should a company go bust. You must check this is the case and ensure no additional terms and conditions are laid down by the lender at the outset of the loan.
For Speed - Apply Online
Whether you choose to apply for a loan online or you just want to research what is available before making your decision and applying in writing, by telephone or in person at your local branch the Internet provides a important tool in the search for a commercial loan.
With low rates and simple repayment terms available there has never been a better time to apply for a commercial loan. When you factor in the ease of searching the Internet and the help and advice provided by lifestyle.co.uk you have the perfect opportunity to help your business grow and to make you more money.
Competition between loan providers keeps repayment rates low and means that they are more open to lending large amounts over longer periods meaning the UK consumer gets a great deal when looking to rent an office.
In Summary
The popularity of commercial loans arises from the need for companies to grow and spend. This form of loan provision is relatively easy for lenders to assess and this is shown by the competition from lenders and banks to secure your business. Make sure you look around properly to see what's on offer and before you apply in person (or online) check all the small print for caveats around early repayments or penalties. It will undoubtedly change the best looking loan into a nightmare loan should the worst happen to you.