What Is BritBox?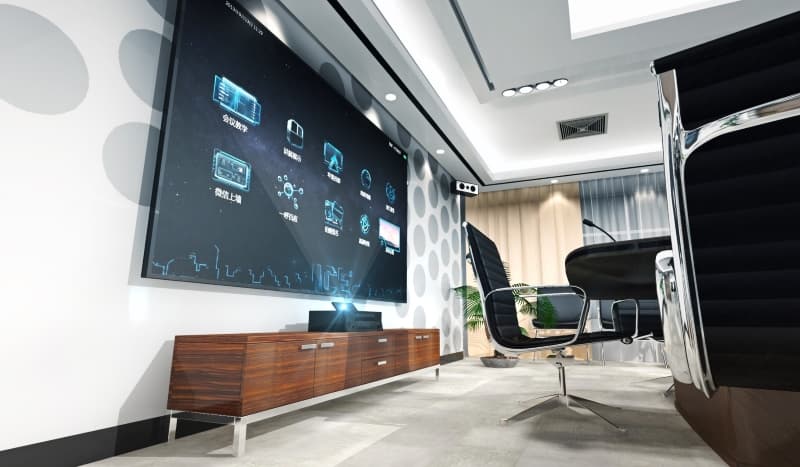 BritBox is a streaming service which already operates in North America. Plans are now afoot to launch it in the UK.It will host shows from both the BBC and ITV and should cost users around £5 per month.
Why Is BritBox Being Created?
Less of us are watching traditional scheduled telly, particularly young people who seem to prefer digital platforms. So for BBC and ITV there is much to be gained here.For ITV in particular there is a real business need to reduce the reliance on advertising. Working together BBC and ITV can better combat the growth of Netflix.The union does therefore make commercial sense although in the past there have always been tensions around funded TV sitting alongside the license fee and of course how this will all work alongside iPlayer.
What Will Happen To iPlayer and ITV Hub?
The above mentioned are both services that allow viewers to catch up on missed programmes. It is estimated that they will carry on being available. It has also been said that some programmes will be commissioned solely for BritBox.
Streaming Services In The UK
The latest statistics on steaming in the UK suggest that Netflix is the most popular streaming service, followed closely behind by BBC iPlayer. Behind them are Amazon Prime Video and YouTube. The Amazon offering is interesting because it is wrapped up with free one day deliveries. The evidence does suggest that some really only sign up to the Amazon offering for the deliveries.The issue for many commentators is how BritBox will compete in an already crowded market. A further issue is that there are more players about to join, including the likes of Apple and Disney. ITV have announced that research suggest that 43% of all homes which use the Internet are interested in BritBox.
Netflix
Netflix is an interesting competitor as not only has it already got a vast global audience but it it also has the money to invest and grow.Last year for example it spent £9bn on making programmes, compare that to figures from the BBC and ITV, ITV spending £25m on BritBox.
BritBox In North America
BritBox already exists in North America where it currently has 500,000 subscribers.This may sound a lot but to provide a benchmark, Netflix has 139 million subscribers globally.
How Much Will It Cost?
It has not been announced yet how much the service will cost but is estimated to be around £5 per month. The issue here for the BBC is that many users argue that having already paid their license fee it is unfair to ask people to pay over again for BBC programmes. The cost of other streaming services are £5.99 for a basic Netflix offering, £9.99 for Sky cinema and Amazon prime video is £7.99.
Programmes Available on BritBox
Nothing has been confirmed yet but it is likely that we will see shows like Absolutely Fabulous, Morse and Endeavour. All these are hot favourites to be on BritBox.