Are There Free Business Banking Accounts?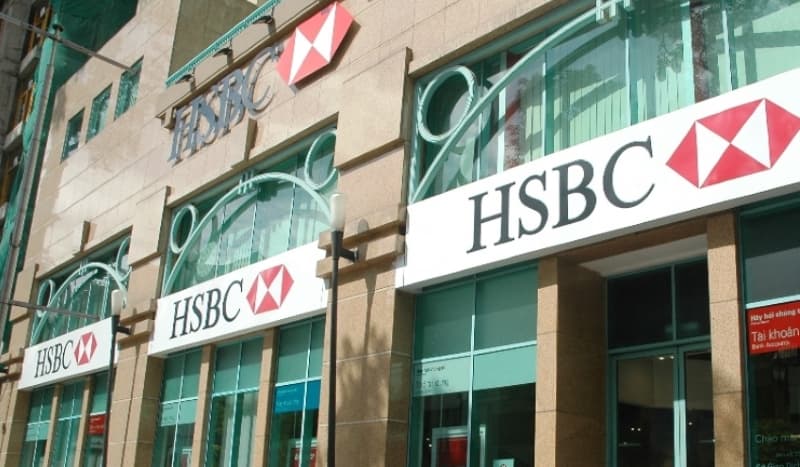 Every business will need at least one business bank account. Do you know what is right for your business and what you should you be looking for? Is there also such a thing as a free business bank account any more? Do some research and it could save you thousands.
Today's market can be challenging enough for entrepreneurs without things being made more difficult in terms of financial management. Start ups and established businesses will also be very aware that you need so have a business bank account. new start ups may find they have a great place to keep their transactions all in one place - and might even discover a range of benefits they might not have expected.
Where Do You Start?
Setting up your small business account couldn't be easier. For those comfortable doing so from the comfort of their home or office PC, you can have a look at the process online. Professionals who like to ask questions and have a little human interaction also have the option to do it over the phone, while the good old fashioned option of sitting down in one of the company's many nationwide branches is also available.
Essentials
Of course, there are some details you will need to have to hand in advance of making the application. First of all, you'll need to confirm that you're over 18, that the business account will be used for business use and that you are a sole trader, partner, or a director of the company. It is also a good idea to have to hand the personal contact details that will be applied to the account, as well as those of any associated partners or directors that will need access to it.
Overall, the process should take about ten minutes. Once all the information has been taken it's simply a matter of waiting for a member of the business team to contact you.
Those looking to open a business banking account who already have a personal account should find the process is even quicker, as much of their information will already be on record. However, those not in this position need not worry as a copy of proof of identity plus evidence of your current address should be enough to get things set up in most cases.
Lloyds TSB?
So, what kind of benefits do Lloyds TSB offer as part of their free business banking service? Well, customers can expect an initial 18-months period where their day-to-day banking (in the first 18 months you will not be charged for paying in or taking out cash, paying in or issuing cheques, paying standing orders and direct debits as long as the account is in credit) will be taken care of without charge (subject to certain criteria), while support from a dedicated relationship manager is also available.
There are also special offers with Sage, one of the UK's leading suppliers of business management software that new businesses can take advantage of. For those looking to switch their business account from another provider, Lloyds TSB will offer all the help they can with a special team in place to make the process as simple as possible.