What To Look For With Business Banking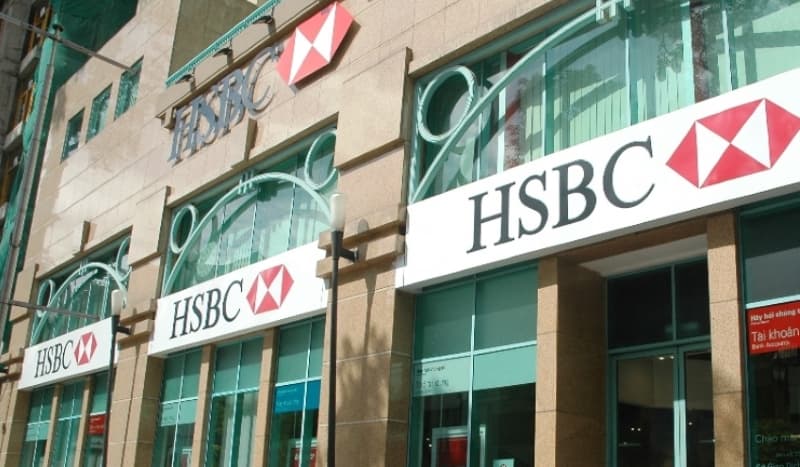 Banking solutions for business will vary entirely on your business needs and the services you actually require. From commercial account managers through to corporate banking it pays to work out exactly what you want before you sign up.
Look for business banking solutions online for an easy quick solution to your exact needs.
Who Offers Business Banking?
You'll find big names such as Barclays, Bank of Scotland and HSBC all offering flexible business banking solutions. However, don't always go straight for the larger banks - as they can come with rigid business packages that will cost you money - for services you won't use and don't need. Finding the bank that's most appropriate to your business banking needs needs some research to find the best options.
What Services?
With online banking you get the convenience and ease of being able to manage your account 24/7. But look at the fine print for paying in cash, counter services, overdrafts, dedicated account managers, account charges and much much more.
Work out roughly what you will need (and use) then work back from there to narrow down the business banks that may suit you.
What About Small Businesses?
Many small businesses that are just starting out look for flexible online banking options and now you can find them too without the hassle of searching the high street. You can research all that particular banks have to offer in your own time before deciding who to apply to. Whether you wish to research banking policies and products, or you want to apply to a big name like Lloyds TSB or NatWest the Internet offers a hassle free way of arranging your banking needs.
Small businesses need to be careful they are not joining the bank with the best free banking offer. As in 2 or 3 years time the offer will expire and leave you with monthly costs, or no direct contact within the bank, or charges for paying in cash et al!
The main issue with this is once you have chosen a bank - changing your bank brings lots of hassle and potential for payments going missing from suppliers or at very least delays in suppliers paying you.
Online Can Save Time
At Lifestyle.co.uk we wanted to help reduce the time it takes to find relevant and useful information on a wide range of topics. Banking is an area that can be fraught with issues as it's not all the easiest to compare directly for the services you need.
With so many people using the Internet as an invaluable resource for banking it is no surprise that banks offer extensive online services as well as thorough websites detailing what they have to offer. They are able to advertise and offer their services to anyone in the country without having to have a local branch.
When it comes to business banking the competition for your business is high and you can find some excellent rates and flexible options that suit you and your business. Just take the time to research thoroughly first!