Motivating Employees Through Reward Schemes & Programmes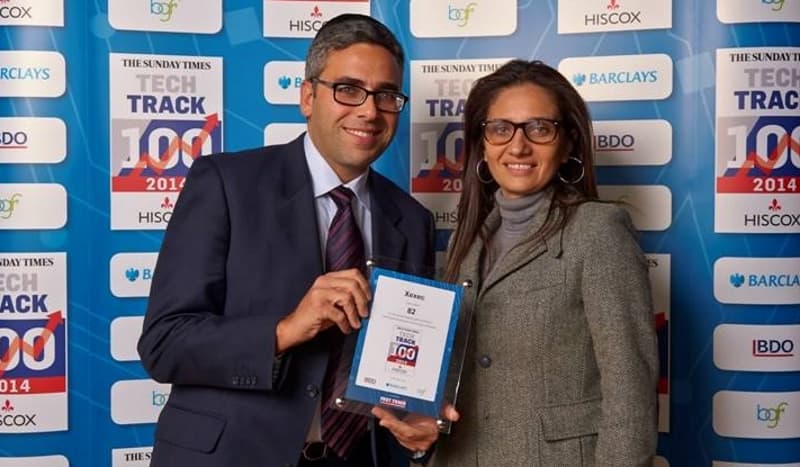 With the role of human resources ever increasing, multi-nationals are pouring more investment into HR, employee development and incentive schemes.
Companies that show an interest in their staff will give off a better image and strengthen their brand reputation. Examples include the Sunday Times Awards for 'best company to work for' and how those companies leading the way will generate good publicity as a result.
Xexec Was Born

Recognising this trend, Xexec was founded in 2000 to offer an easier way for employers to motivate their staff.
Known also as employee benefits, Xexec provide the technology for large employers such as Hewlett Packard, Morrisons and Bupa to create specific bespoke portals for their staff and receive different rewards and bonuses based on their performance or position in the company.
The effective use of employee benefits encourages staff to work harder, increase productivity and this will also retain employees in the long run too.
What Offers Are Available To Employees?
Traditionally, employers and managers would incentivize staff through financial bonuses or salary increases every year or every other year. But Xexec has partnerships with brands in every sector and this appeals to an employee's interest, lifestyle and allows them to share experiences with their friends and family.
The employee offers include:
VIP tickets to the theatre, musicals and sporting events
Travel – discounts on flights both domestic and abroad
Discounts off household brands including food, electronics and retail
Concierge service – a 1-to-1 telephone service for shopping, bookings and travel
Retail vouchers and cards
Cash back off popular household items
Other benefits include 'salary sacrifice schemes' where staff can make payments for important goods directly out of their wages. So for things like childcare vouchers or gym memberships, they can receive discounts and tax savings too.
Every employee receives their own login for their company's portal and can check the discounts and offers available, which get updated regularly. The portals also give companies an opportunity to sell their products to employees too, making it possible to sell to a target demographic.
Awards
Xexec's innovative platform has lead to a number of awards including The Sunday Times Fast Track 100 for 2012, 2013 and 2014 and also The Deloitte Technology Fast500.