Your Guide To Equity Release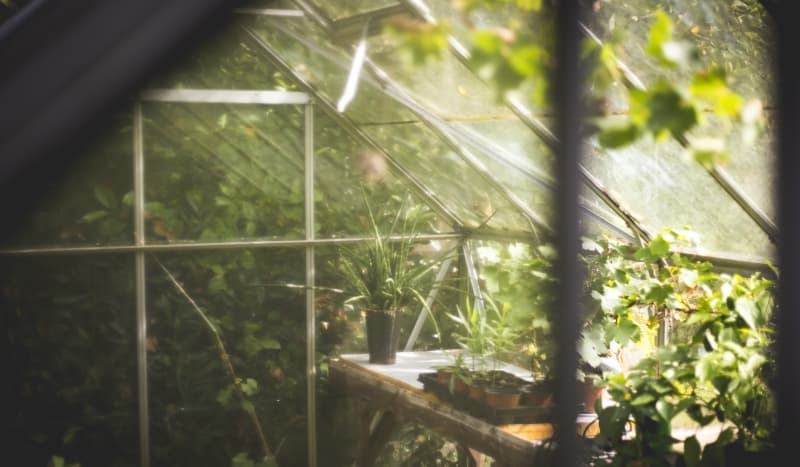 Equity release has become an increasingly popular financial product in the UK, with over 80,000 people using it last year alone and an industry value of £6 billion lent out in 2018.
You will notice the term equity release featured in the press and more and more TV adverts promoting it. But what is it exactly? How does it work? What are the risk? Lifestyle.co.uk investigates …
What Is Equity Release?
Equity release allows you to extract or release equity from your home and receive one large lump sum. For homeowners over the age of 55, they have probably made years and years of mortgage repayments and by now will own their property outright or most of the property. They can essentially 'sell off' equity in their home and get a lot of money upfront for it from an equity release provider.
They can continue to live in their home until they die or go into long term care – and eventually when they do, the equity release company will have a stake in their home and they will profit hoping that it has gone up in price.
For many ageing homeowners, they realise that they are sitting on a fortune and with this money, they can use it to enjoy the later years of their life. This includes a big family holiday, helping their children to get on the housing ladder, paying for their grandchildren's education, making home improvements or consolidating all their debts.
The industry is regulated by the Financial Conduct Authority.
How Much Can I Borrow?
Can you usually borrow around 25% to 60% of your property's value using a type of equity release known as a 'lifetime mortgage.' This is intended to last the rest of your lifetime i.e when you go into long term care or die. You will still own the property outright and can benefit from it going up in value and will be able to pass onto your children as inheritance.
Using a riskier product called 'home reversion' you are essentially able to sell off part of your property. You lose any potential value of it going up because you are literally selling a share it in, but you can borrow up to 90% of the property value if you need to.
Equity release is different to traditional mortgages based on LTV – see our guide here on mortgages to understand this better.
What Are The Benefits?
The main benefit is that you can continue living in your home, as you would normally. So other than receiving a large cash sum, there is no difference in your day-to-day life.
The lump sum is also tax-free, so you maximise the amount that you can release.
You also maintain ownership of your home and as this may go up in value over the next 10, 20 or 30 years, your children will be able to benefit from the price increases when you pass it on as inheritance.
What Is The Criteria?
Must be 55 years old or over
Must be the owner of the home (can still have mortgage payments outstanding)
Must be UK resident
Property must have minimum value of £60,000
Property is subject to valuation (cannot be deteriorating or falling apart)
What Should You Consider Before Using It?
If using equity release, be conscious of how long you might need it for. If it is only a short period of time, it can be costly, and if you want to make early repayments, there can be high fees for doing so.
You need to consider how much inheritance you want to give to your children, since this will affect the overall sum. If you wish, you can apply for plans where you put money aside specifically for inheritance.
You can also decide on the payment method, such as paying monthly interest or having all the interest rolled up until the end of the loan term i.e when you die or go into long term care.
If you have a spouse or partner, this will not be forced out when you die or leave, since the plan runs until the last homeowner vacates the premises.